Monetizing Insights with Experiential Commerce Whitepaper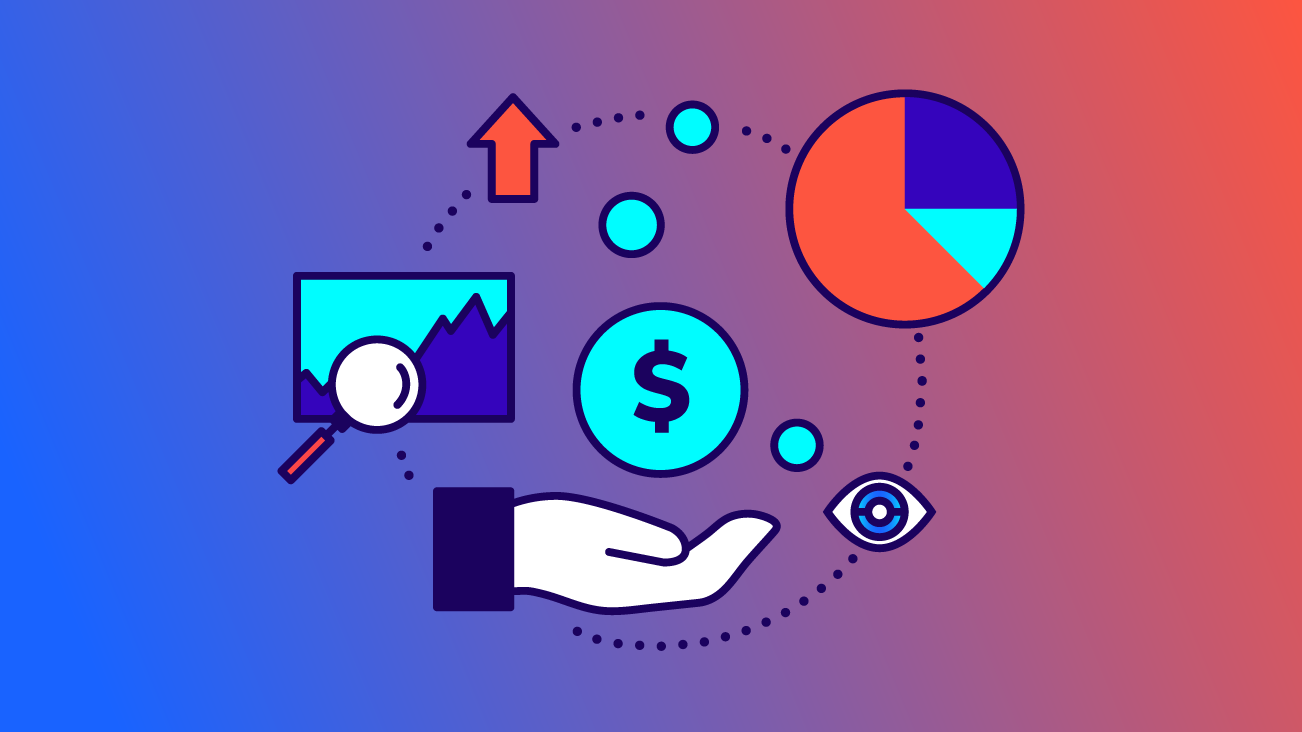 In today's competitive digital landscape, organizations increasingly need to direct their investments toward differentiation to capitalize on omnichannel customer experiences. Bounteous worked with Elastic Path and Acquia to create a guide on Monetizing Insights with Experiential Commerce in a hyper-connected world.
This whitepaper explores how companies can best understand their buyers' complex journeys and unlock more opportunities for customer engagement along the way. Based on award-winning client programs, our teams have pulled together strategies to monetize multichannel experiences.
Read on to find out how to provide best-in-class experience management, commerce, and analytics offerings to fulfill the three pillars of hyper-focused customer engagement.
Fill out the form to download our whitepaper: