NACS + Bounteous Research Report: Understanding Shopper Preferences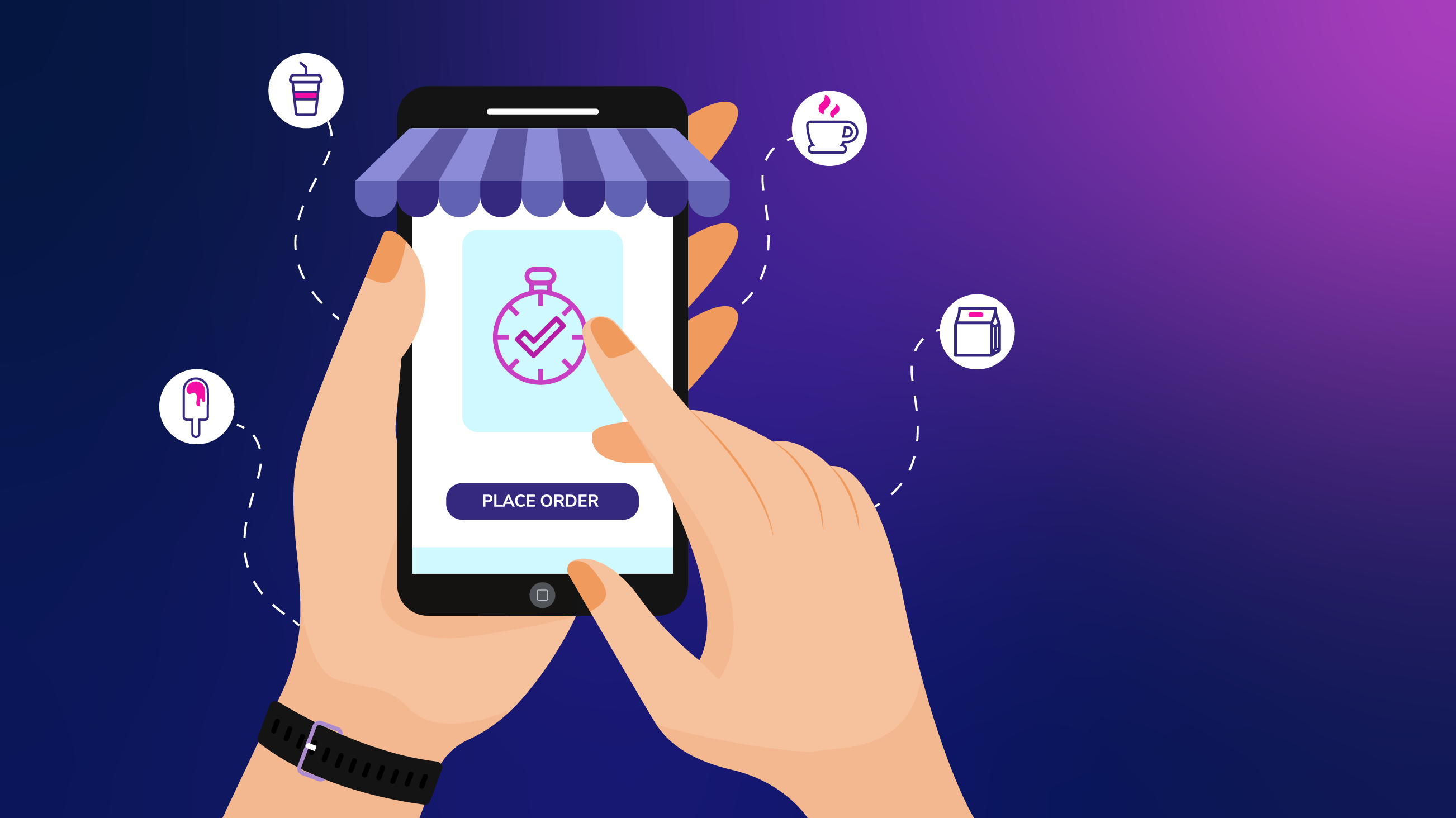 Did you know that 43% of convenience shoppers have used a delivery service to order from a convenience store at some point in the recent past? This indicates convenience shoppers are willing to use delivery services when they are looking for an even more convenient option for their needs. The frequency that convenience shoppers use delivery for their purchases is reasonably high but also indicates an opportunity for future growth in learning shopper preferences.
Published in November 2021, NACS has released a free report titled Elevating Convenience Retail Delivery: Understanding Shopper Preferences that will provide a better understanding for how retailers should structure their delivery efforts.
This report will provide retailers with insights into:
Convenience shopper digital ordering tendencies, delivery frequency and delivery type preference
A profile of convenience shoppers who order delivery
Delivery fees and the impact of free delivery on convenience shoppers
Download eBook