Consumer Research: Digital Payments Are In Demand—Is Your Restaurant Ready?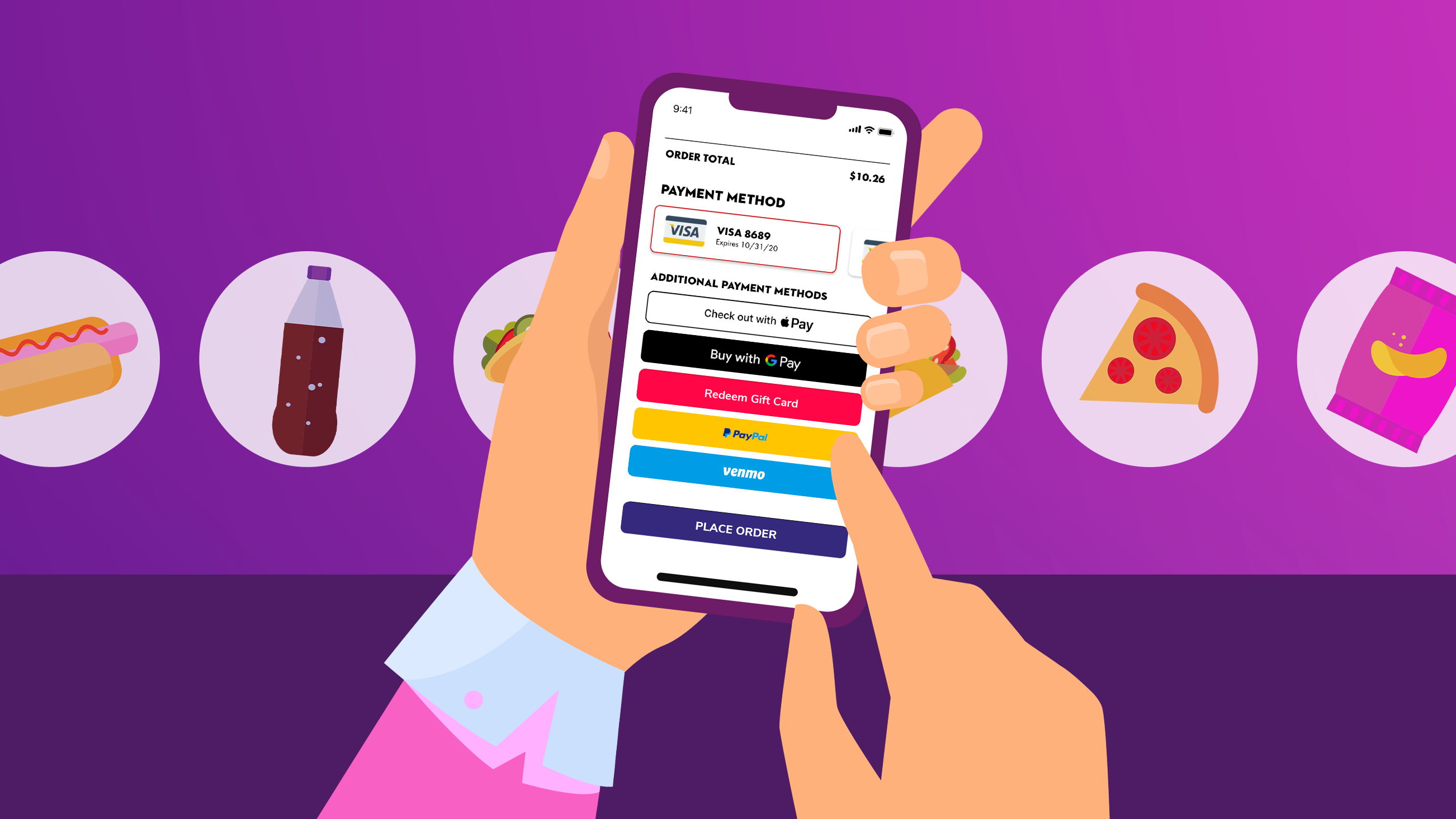 Consumer demand for digital payment options (Apple Pay, Google Pay, Shop Pay, etc.) is on the rise. The pandemic accelerated guests' desire for these kinds of frictionless, cardless payment options.
New consumer research from Bounteous + Olo reveals that guests want quicker and easier digital payment options when ordering at restaurants. What can restaurant operators do to increase adoption rates for digital payments—and thereby increase customer satisfaction, security, and efficiency?
In this consumer research study, we uncover:
Which factors influence guests' choice of how to pay
What guests want from a mobile pay experience
How digital payments benefit restaurant operators
What operators can do to increase digital payment adoption rates
The research was conducted in partnership with Olo, a payments solution that provides everything restaurant brands need to drive sales, reduce fraud, and simplify day-to-day payment processes.
Download Report