Chris
Marshall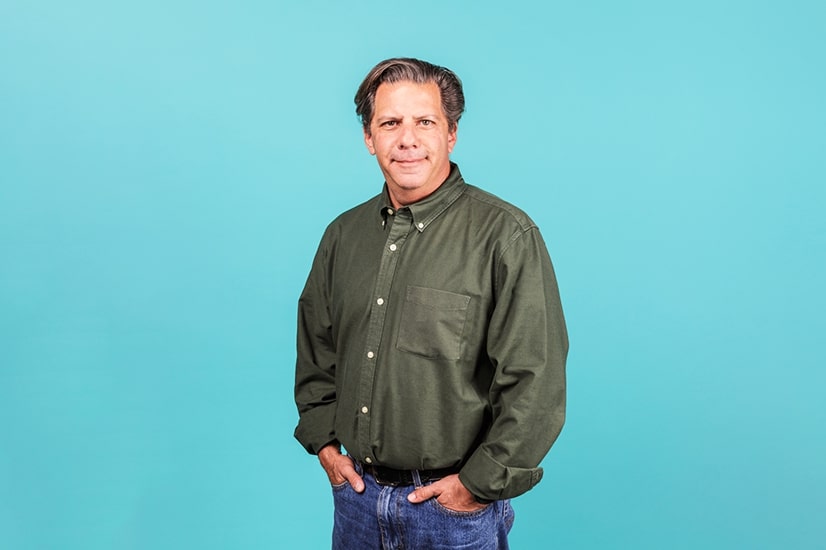 About
Chris
I have 20+ years of SEO, analytics, and digital marketing experience. My mission is to improve the connection between the searcher and the product that will lead to a successful transaction and will ultimately result in a better relationship between the consumer and the brand. I have a wonderful wife, Patty, and two great kids, Patrick and Erin. I enjoy skiing and golf and collecting comic books.
Specialties
SEO is what I do! I love organic search and playing in Google's sandbox!
Travel destinations:
Vail and Telluride are my favorite places to ski.
Sports allegiance:
I follow all the Detroit teams and also love F1 and college football.
Side hustle outside of work:
I used to do a podcast, Collected Comics Library, that has had over 1M downloads.