Denver AEM Meetup Group Formed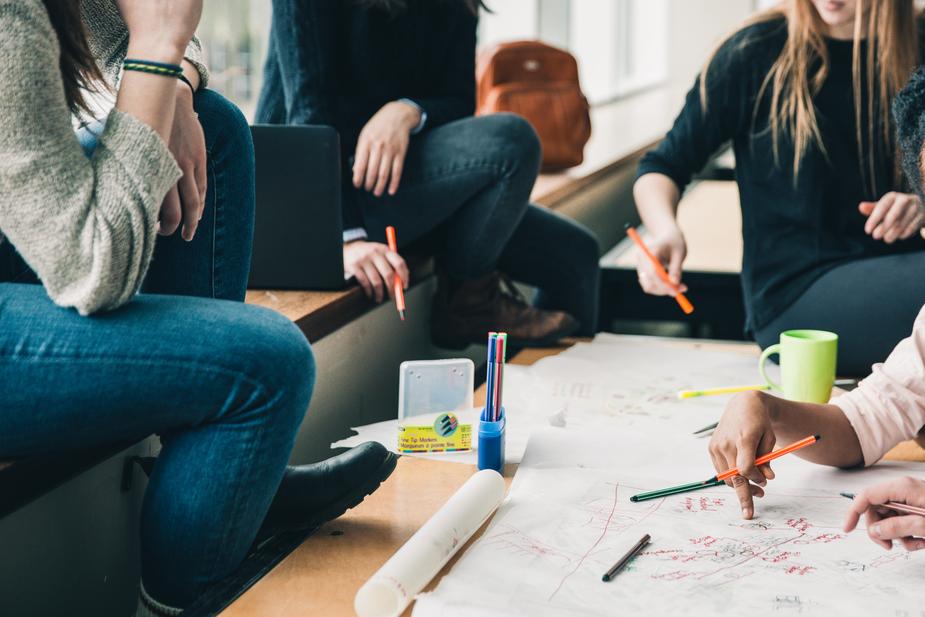 As we grow our office in Denver, we are looking to interact with and grow the Adobe Experience Manager (AEM) community in the Denver area. We recently formed the Denver Adobe Experience Manager (AEM) Meetup group to provide an AEM forum for developers in the Denver area. We want to get together to share experiences and best practices around development using the Adobe Marketing Cloud suite of tools. Topics will focus on AEM, formerly known as CQ5, and how it is being used and integrated with services like Analytics, Target, Social, Media Optimizer and marketing automation.
Our Kickoff meetup is scheduled for April 28th and will be hosted by Time Warner Cable at their office in LODO near 14th and Wynkoop. Please join and RSVP!
Here is a tentative schedule for the first meeting:
6:30 – Pizza
6:45 – Welcome
7:00 – Open source projects from Time Warner Cable – An introduction to some of the open source projects TWcable has shared with the community – github.com/TWCable
7:45 – Content personalization – Gaetan Marmasse, solution architect at Infield Digital will demonstrate content personalization using the AEM client context.
8:15 – Open topic – Q&A, Tips & Tricks, Roadmap, ??
8:45 – Closing – Discuss next meeting topics & date.
Presentations will be 20-40 minutes with a few minutes for questions. If you have a project or a topic you would like to share at a future meetup, let us know and we will get it scheduled.
We are looking forward to seeing everyone!