Big 5 Perks to Inspire Productivity
The tech industry is known for offering high-profile perks to its employees. The Silicon Valley model of dangling bigger and more robust freebies is not simply a tactic to lure employees directly from the competition (although I'm sure it doesn't hurt). If the perks are designed correctly, no matter which industry you service, these little extras can work in big ways to increase workplace productivity.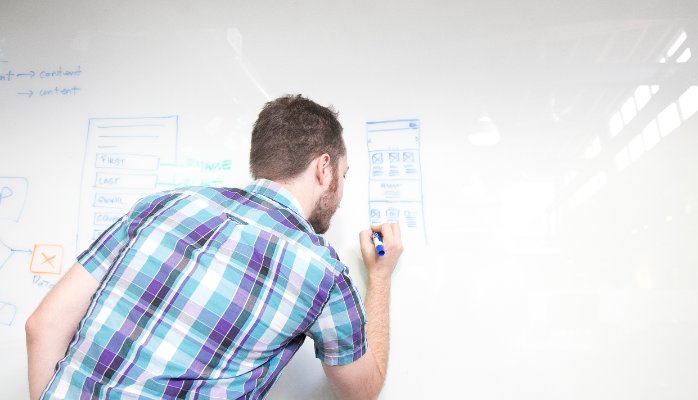 Ease chores
Household tasks are not only a necessary evil, they frequently interrupt the day's workload. If allowing pets or providing onsite childcare is a little too big of a commitment for your employer, consider offering a concierge or an office assistant who is available to support employees with travel plans, ordering tickets, or running local errands. When looking for office space, make sure it's located in a convenient location close to amenities, transportation, and services. Even allowing employees the option of working from home (and providing the tools to do so) offers the flexibility to get work done while waiting for a plumber to fix a leak or the delivery truck to drop off that brand new couch. Easing chores, eases distractions.
Integrate work with life
No matter which industry, your company has talent and resources. Why not let employees use them for the greater good? Consider offering your company's services to nonprofits that can't afford the service on their own. Whether allowing time off for employees to participate in local community outreach programs or matching an employee charitable donation throughout the year, giving back is a reminder of work's positive impact and its seamless integration with life.
Encourage water cooler activity
Water cooler talk is important, but Beer O'clock talk is even better! If you have an office, outfit it with sundries, snacks, and sips. Provide comfortable spaces to kick back, relax, and share. Spend time with games and team activities. Whether it's a 5K company walk, a holiday bash, or an invigorating game of dodge ball, strengthening team member bonds at the water cooler, fortifies cooperation, collaboration, and team work when back at the desk.
Unleash creativity
Success and innovation are a product of a company's people. Keeping up with the latest industry trends starts at home by supplying enough time and the right space to get it done. Think beyond simply providing employees with the most up-to-date equipment and software. Design workspace that inspires curiosity, outfitting them with white boards, monitors, and sharing tools. Offer subscriptions to chat services to encourage theme-based private and group conversations or to bounce-off ideas and suggestions. Even gifting tickets or recommending a relevant lecture or Ted Talk can ignite excitement! And always, always, always reward a great idea. Inspired employees are the best employees, so make sure they have the support they need to creatively innovate for your company.
Add to tool boxes
Every employer wants their employees to grow, so why not make it easier for them? Create libraries stocked with industry rags and books. Subscribe to online learning forums, pay for conference attendance, or encourage certification opportunities. Interested in kicking it up a notch? Organize lunch and learn sessions, book clubs, and subject-matter roundtables and meet-ups. Adding educational tools to an employee's tool box is the easiest way to increase an employee's unending value and commitment.