Bounteous Named to Inc. 5000 List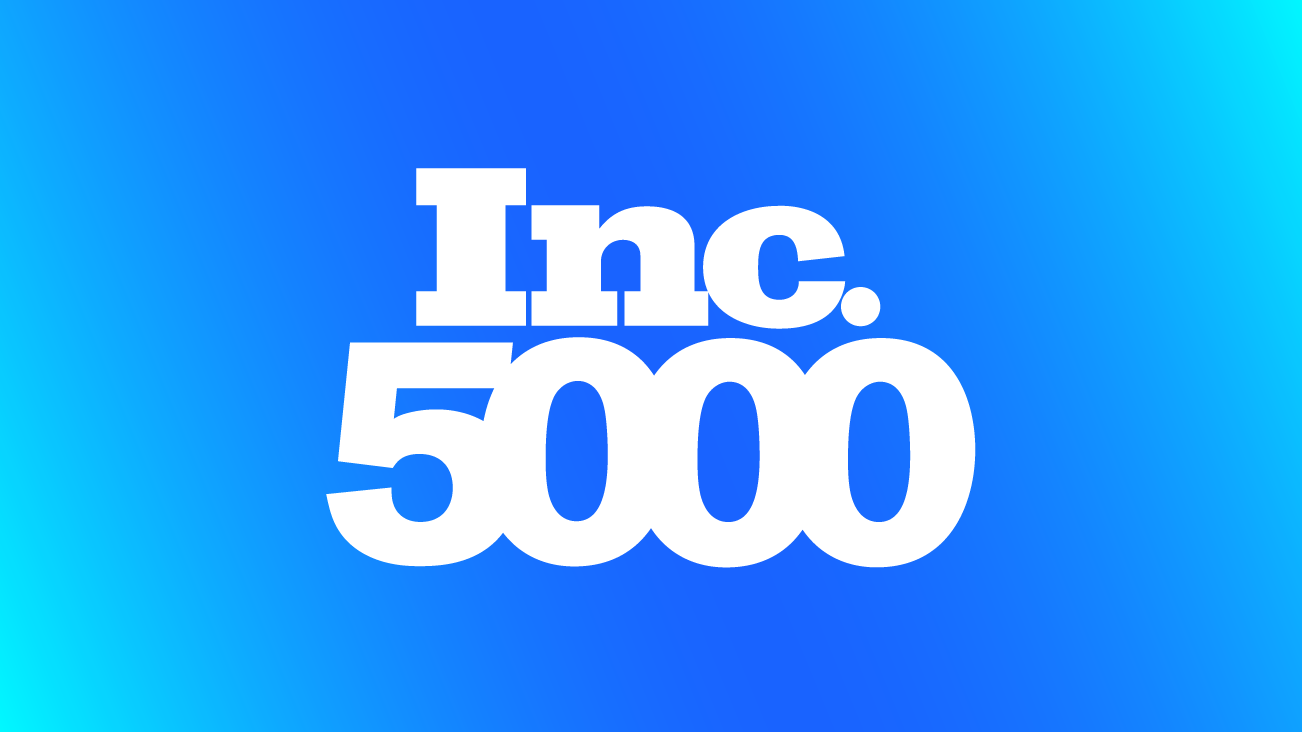 Inc. Magazine recognizes Bounteous, formerly HS2 Solutions, on its 37th annual Inc. 5000 list, the publication's prestigious ranking of the nation's fastest-growing private companies. HS2, a leading digital brand experience agency, grows through increasing value for clients and a robust company culture.
HS2's 2018 growth was bolstered by its acquisition of LunaMetrics in December 2017. The addition of LunaMetrics—a multiple-year honoree of the Inc. 5000—deepened HS2's service offerings while expanding HS2's national presence.
"We are honored by this recognition because growth is a sign that we are providing value to our clients," said Keith Schwartz, co-founder and president of HS2. "Consistent growth is only possible because HS2 is an employer of choice which allows us to attract and retain top talent."
The Inc. 5000 list is ranked by percentage revenue growth and represents a unique look at independent small businesses. Microsoft, Dell, Domino's Pizza, Pandora, Timberland, LinkedIn, Yelp, Zillow, and many other well-known names gained their first national exposure as honorees on the Inc. 5000.
"If your company is on the Inc. 5000, it's unparalleled recognition of your years of hard work and sacrifice," said Inc. editor in chief James Ledbetter. "The lines of business may come and go, or come and stay. What doesn't change is the way entrepreneurs create and accelerate the forces that shape our lives."
The Inc. 5000 list is the latest accolade for HS2 in 2018, following recognition on Crain's Chicago Business Top Places to Work, Adobe's Emerging Partner of the Year, CEO Phil Hollyer's Honor in the Daily Herald's C-Suite Awards, and AEM Rock Star of the Year.
Although not included in time for award consideration, HS2 has continued to grow organizationally and geographically, with a second acquisition in June 2018, Infield Digital.
Complete results of the Inc. 5000 can be found at www.inc.com/inc5000.