Press Release: Following Record Year, Bounteous Promotes Keith Schwartz to CEO; Phil Hollyer Transitions to Executive Chairman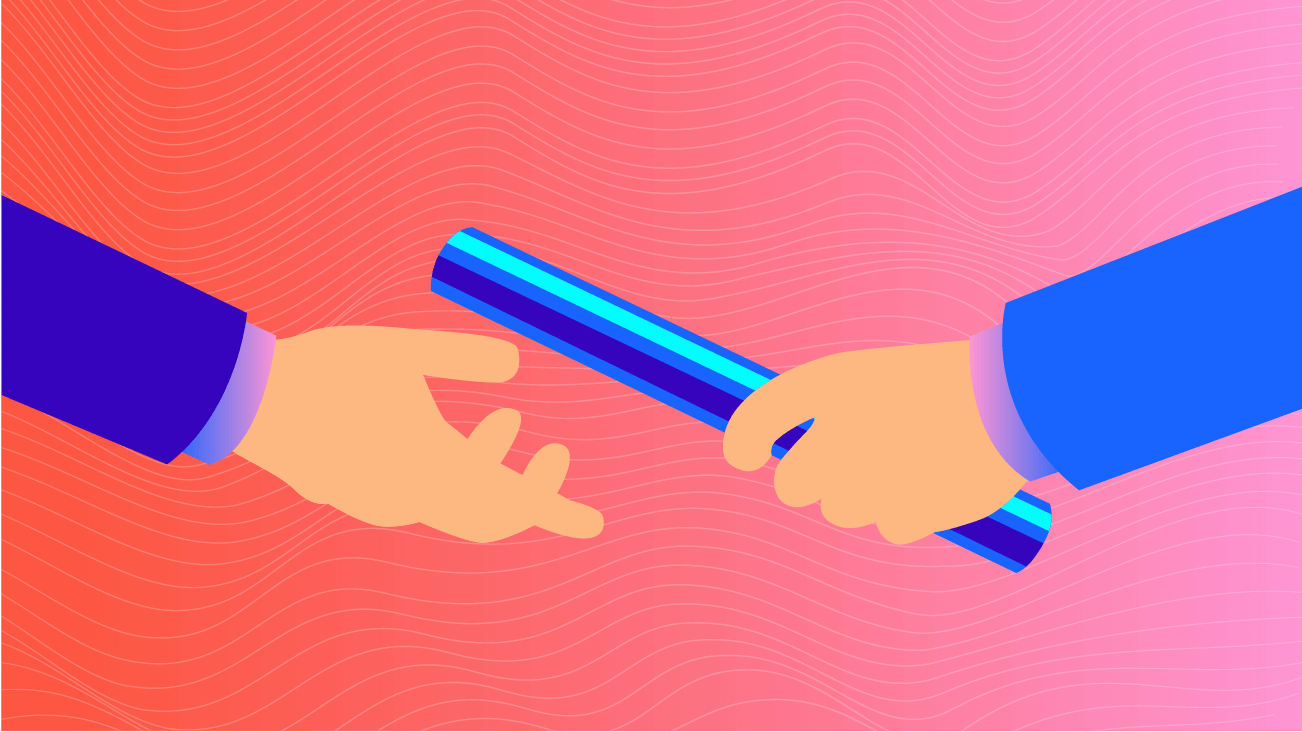 Announcement marks new chapter for one of the largest independent digital service providers in North America
CHICAGO — Feb. 11, 2019 — Bounteous, a leading creator of big-picture digital solutions, today announced that president and co-founder Keith Schwartz has been promoted to Chief Executive Officer, while co-founder and former CEO Phil Hollyer has assumed a new role as Executive Chairman.

Bounteous and its 350+ team members serve leading brands through deep capabilities in strategy, customer experience, technology, analytics, and digital marketing across North America. The company has world-class skills in important partner technologies such as Google Marketing Platform, Adobe Experience Cloud, Magento, Acquia/Drupal, Shopify, and Workarea
"Bounteous has enormous opportunities in front of it, and I am both honored and excited to lead our amazing team forward," Schwartz said. "We're focused on providing top-notch client service, deep critical thinking, flawless execution, and excellent business results to our valued clients and partners."

"Keith's experience as a founder and president has given him a 15-year history with the company that included top-line growth responsibilities," Hollyer said. "The Board was extremely pleased to have this continuity in leadership as Keith assumes the CEO role for Bounteous. We share common business values and Keith has had critical experiences from overseeing our business development, client service, and marketing functions. He also recently led our successful rebranding project."

Schwartz and Hollyer have been a part of Chicago's tech scene since the Internet's commercial infancy. Bounteous represents the second successful technology-based company they have started together. They've grown Bounteous, which they founded in 2003, from a startup to one of the preeminent independent digital solution providers in North America while generating multi-year, double-digit compounded average growth, and becoming an employer of choice for top industry talent.

Bounteous achieved a record-breaking 2018 based on client growth and several highly-successful, strategic acquisitions. Bounteous also announced its new brand, uniting previous companies HS2 Solutions, a full-service digital transformation agency; LunaMetrics, a Google Marketing Platform-focused analytics and digital marketing firm; Infield Digital, a customer experience management solutions firm; and Demac Media, Canada's largest and most established eCommerce agency. Today, Bounteous is one of the largest independent digital solution providers in North America.

Hollyer will remain active with Bounteous in a variety of ways as Executive Chairman, assisting with strategy and direction-setting, developing new capabilities, and pursuing M&A opportunities.
About Bounteous
Founded in 2003 in Chicago, Bounteous delivers comprehensive strategy, customer experience, engineering, eCommerce, analytics, and digital marketing solutions to leading Fortune 1000 companies. The company was recognized as 2018's Adobe Emerging Partner of the Year, and is an Acquia Gold Level Partner and Google Marketing Platform Sales Partner. For more information, please visit www.bounteous.com.

For the most up-to-date news, follow Bounteous on Twitter, LinkedIn, Facebook, and Instagram.