Press Release: Bounteous Named A Leading Marketing Department of the Year at 2020 American Business Awards®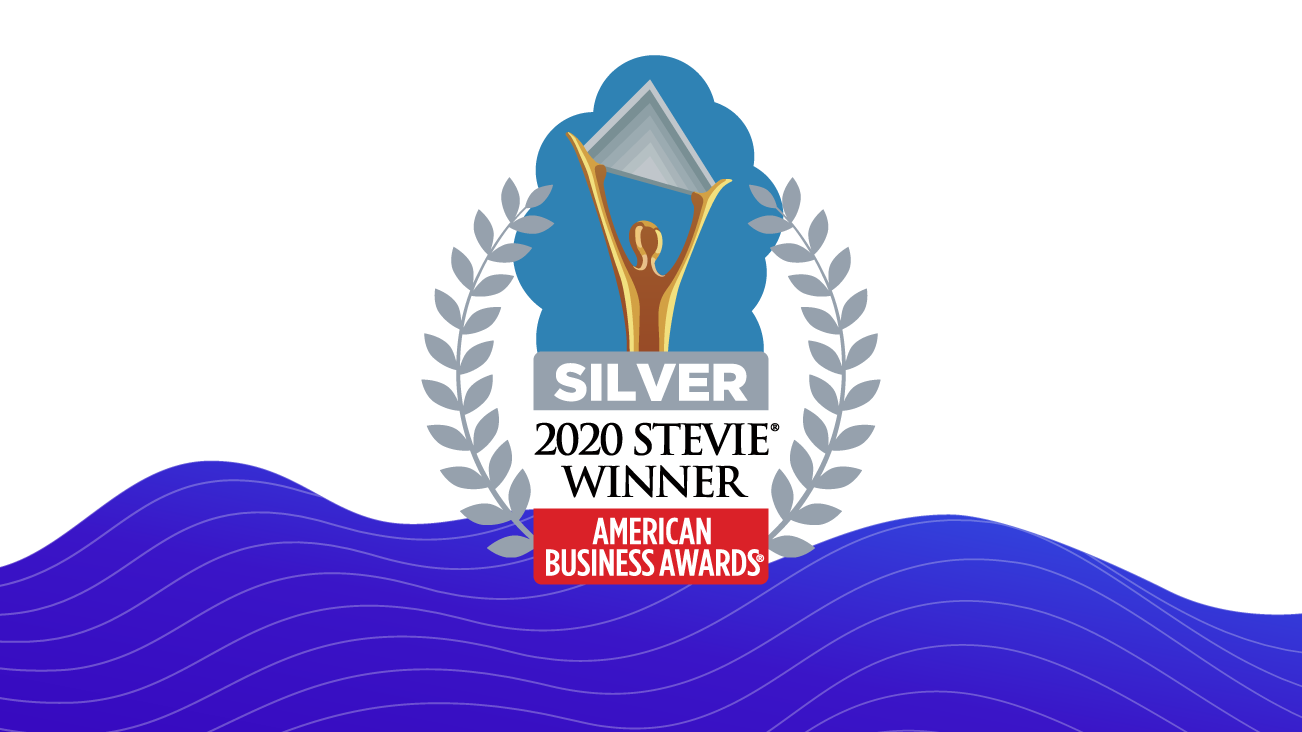 Team earns Silver Stevie Award for integrating marketing, sales enablement
CHICAGO, May 28, 2020 – Bounteous, an insights-driven digital experience agency, today announced its internal marketing team was named a Marketing Department of the Year at The 18th Annual American Business Awards®. Bounteous was honored with a Silver Stevie Award in the Marketing Professional category.
"The Marketing department at Bounteous has done a tremendous job of bringing the Bounteous brand to life, building on the legacies of four companies while highlighting our unique position in the market given our integrated competencies," said Jon Meck, VP of Marketing at Bounteous. "With our clients and our partners, we've been able to demonstrate our strategic and technical expertise rooted in both experience design and analytics. With our internal experts, we've been able to live up to our name through significant contributions to our industries across published insights; resources and open source contributions; and education and thought leadership around the world."
This is the second time in recent months Bounteous has been recognized by the American Business Awards. The agency's Business Development and Client Service teams took home a total of seven wins at the 2020 Stevie® Awards for Sales & Customer Service.
The American Business Awards are the premier business awards program in the country, honoring organizations and individuals in every aspect of work-life from customer service and management to public relations and product development. More than 3,600 nominations were reviewed in the judging process this year by 230 professionals worldwide, whose average scores determined the winners.
"Despite the toughest business conditions in memory, American organizations continue to demonstrate their commitment to innovation, creativity, and bottom-line results," said Stevie Awards President Maggie Gallagher. "This year's Stevie-winning nominations are full of inspiring stories of persistence, ingenuity, resourcefulness, and compassion. We celebrate all of their stories."
Bounteous will be celebrated during the ABAs' virtual awards ceremony on Wednesday, August 5 at 2pm ET. For a complete list of the 2020 Stevie Award Marketing Professional winners, visit https://stevieawards.com/aba/marketing-awards-2#Professional.
About Bounteous
Founded in 2003 in Chicago, Bounteous creates big-picture digital solutions that help leading companies deliver transformational digital brand experiences. Our expertise includes Strategy, Experience Design, Technology, Analytics and Insight, and Marketing. Bounteous forms problem-solving partnerships with their clients to envision, design, and build their digital futures. For more information, please visit www.bounteous.com.
For the most up-to-date news, follow Bounteous on Twitter, LinkedIn, Facebook, and Instagram.
About The Stevie Awards
Stevie Awards are conferred in eight programs: the Asia-Pacific Stevie Awards, the German Stevie Awards, the Middle East Stevie Awards, The American Business Awards®, The International Business Awards®, the Stevie Awards for Women in Business, the Stevie Awards for Great Employers, and the Stevie Awards for Sales & Customer Service. Stevie Awards competitions receive more than 12,000 entries each year from organizations in more than 70 nations. Honoring organizations of all types and sizes and the people behind them, the Stevies recognize outstanding performances in the workplace worldwide. Learn more about the Stevie Awards at https://www.StevieAwards.com.