Dorcas
Alexander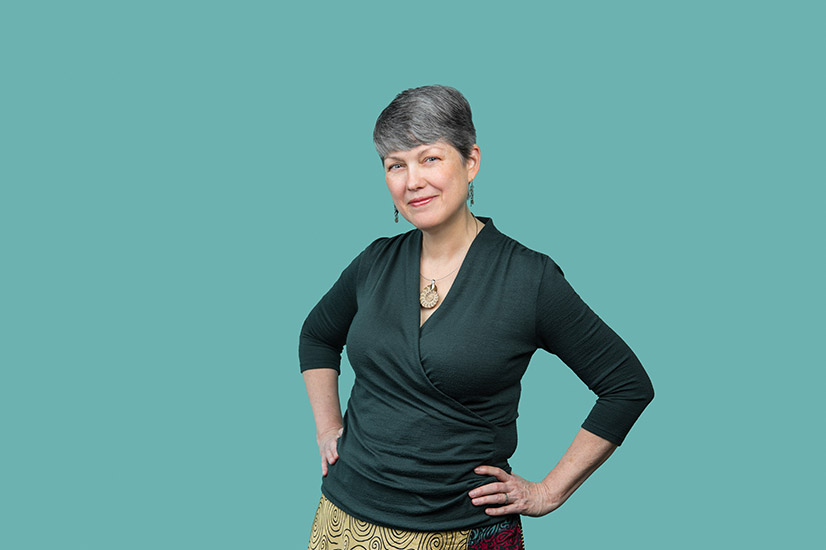 About
Dorcas
I love making other people's jobs easier. I also love challenges. Often I have to learn something fast so I can solve a problem, explain a concept, or give advice. Luckily I am part of the top analytics consulting team in the world here at Bounteous. We all help each other learn fast, and our clients benefit. In college I studied journalism and math, then languages and computer science. Now I specialize in Google Analytics, Adobe Analytics, Google Tag Manager, Data Studio, and Tableau. I'll never stop learning and looking for the next challenge.
Specialties
Earned my BA in Journalism from the University of South Carolina, and my MS in Computer Science from Carnegie Mellon University.
Favorite game:
I have a better-than-average tournament Scrabble rating.
Sports competed in:
I was a competitive Scottish dancer.
Creative pursuits:
I've won awards for my art quilts.