Meet with Bounteous at Adobe Summit 2019
Coming to Adobe Summit? While you can stop by our booth #241 at any time, reserve a slot with one of our experts ahead time to get the most out of your networking with Bounteous.
Want to talk big-picture Adobe adoption and roadmaps? Or get in the weeds with our implementation experts? We've got you covered. Fill out the form below and we'll reach out to match you with the best expert!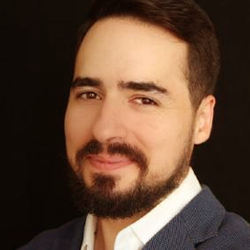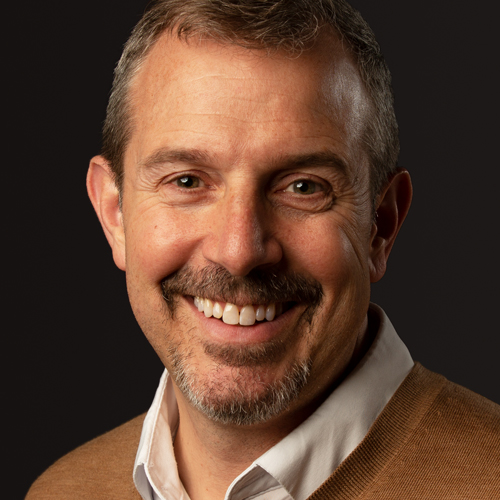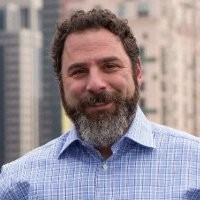 Brett Birschbach - 2018 Adobe Rock Star to answer your AEM questions
Allan MacGregor - Author of Magento PHP Developer's Guide
John Telford - Cited by Forrester in recent Adobe report on "Ten Ways To Get The Most Of Your Adobe Investment"
Dave Mankowski - Thought Leader on Healthcare and Experience-Driven Commerce
Marc Infield - Thought Leader on Adobe Commerce
John Anthony - Thought Leader on B2B portals
Your information will be used to send you relevant and infrequent information. While we may use your email address to help target Bounteous' digital advertising, we will never sell your information to any third parties. You can unsubscribe at any time. View our full Privacy Policy.