Two Years in a Row, HS2 Takes Home Chicago Tribune's Top Work Places Award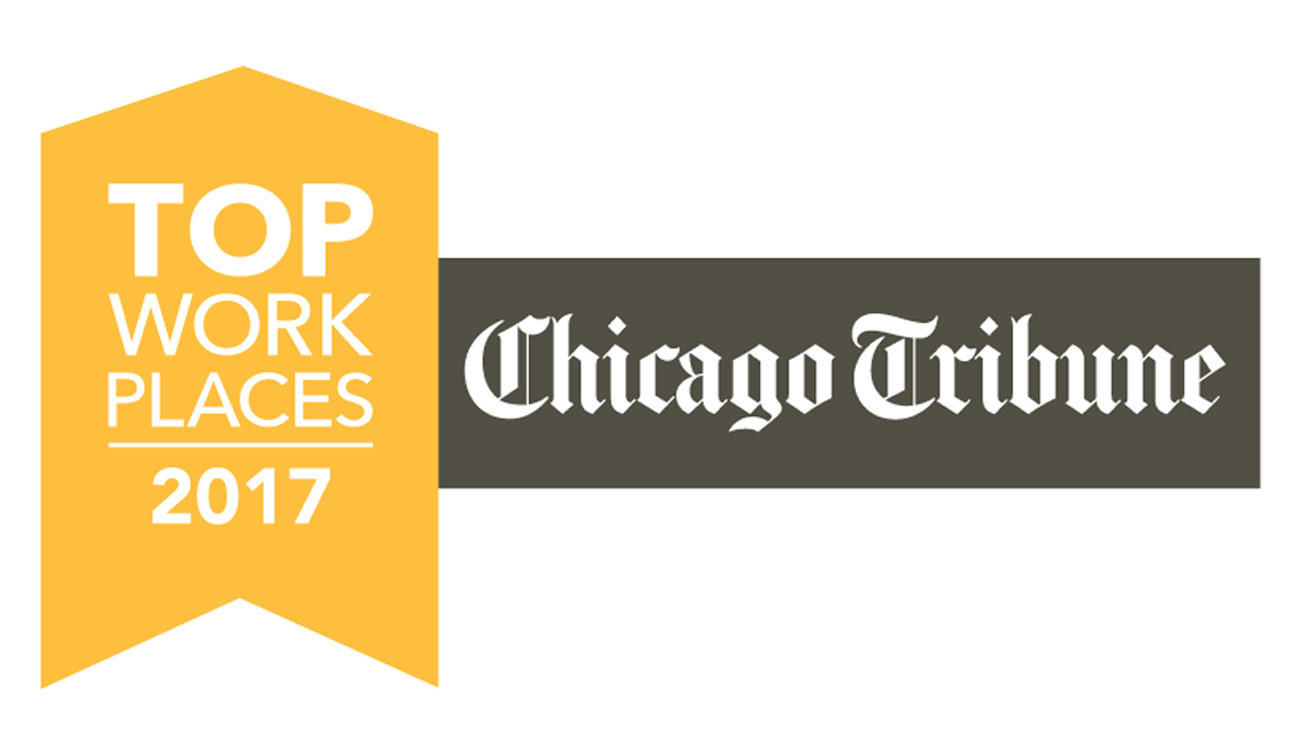 HS2 celebrates the receipt of the Chicago Tribune's 2017 Top Work Places award. This is the second consecutive year for winning the paper's prestigious callout, recognizing the best companies to work for in the Chicagoland area. Award winners are credited with having dynamic, supportive, and inclusive company cultures.
In total, approximately two thousand companies were invited to participate. Over 200 of those companies' employees were asked to complete a survey conducted by third-party, WorkplaceDynamics, to identify the top 100, placing HS2 in the top 25 of the small businesses category. A number of our team members were on hand at the Soldier Field ceremony to collect the award.
This recognition follows a busy season of awards, including Crain's Fast 50 and Built In Chicago's 100 Top Digital Agencies. If you're interested in working with some of the best and brightest innovators, send us a
message
. We want to hear from you!