HS2 Solutions is a 2018 Crain's Best Places to Work Winner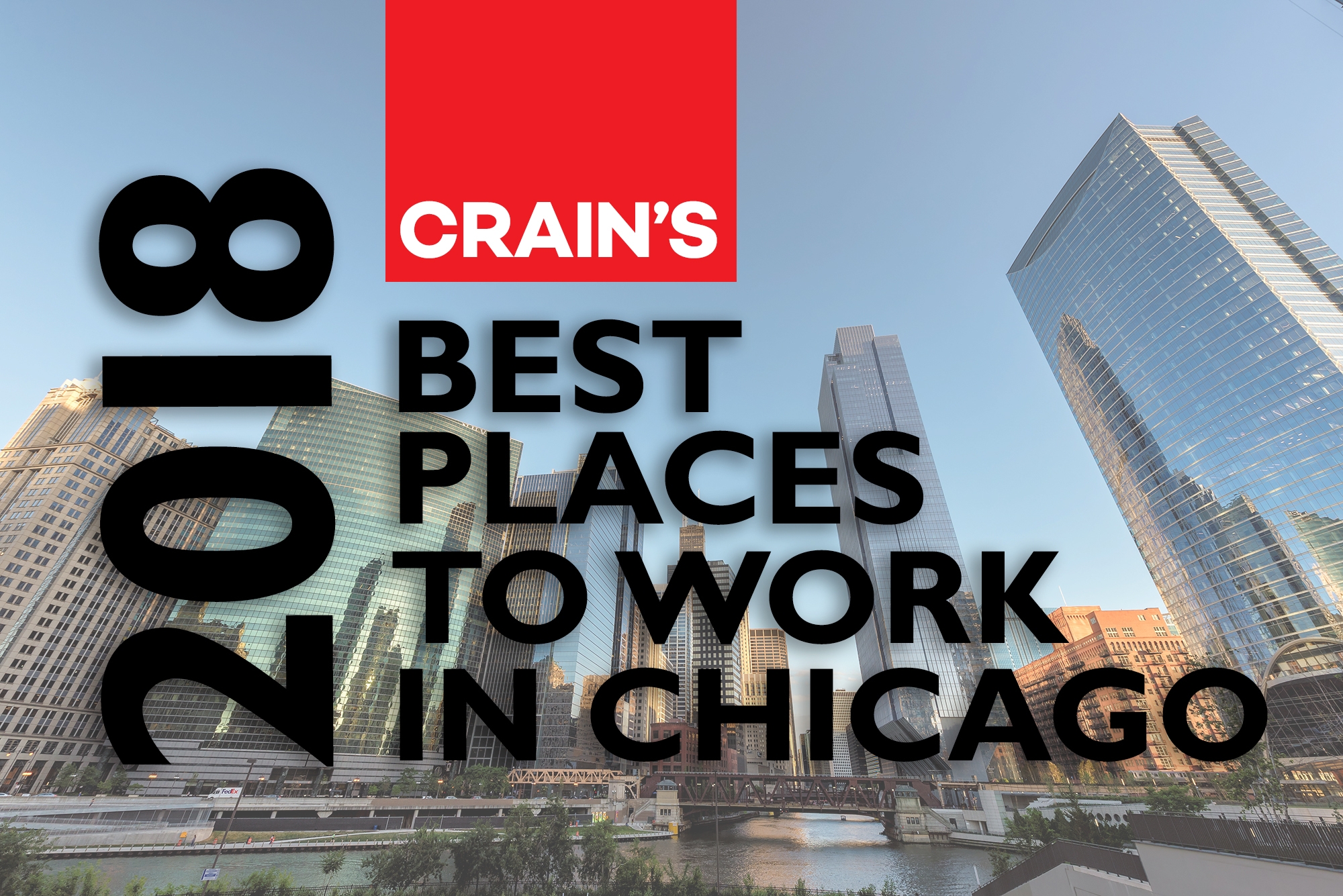 HS2 Solutions celebrates being named a Crain's Chicago Business 2018 Top Places to Work winner.
In a wide-ranging questionnaire, Crain's asked HS2 about everything from workplace comforts to benefits and culture.
"A good company culture is cemented in its core values and its talent," says Leah Weyandt, HS2's VP of Talent & Culture. "Our team members are accomplished, collaborative innovators who continually expand their knowledge, freely share their expertise, and create noteworthy digital brand experiences for our clients day in and day out. Our success, time and time again, is always a product of our people."
This honor follows a particularly busy award season, including Crain's Fast 50, Chicago Tribune's Top Places to Work, Adobe's Emerging Partner, and AEM Rock Star of the Year. If you're interested in working at one of Chicago's best places to work, drop us a line. We want to hear from you!