Maximizing Your Adobe Experience Cloud Investment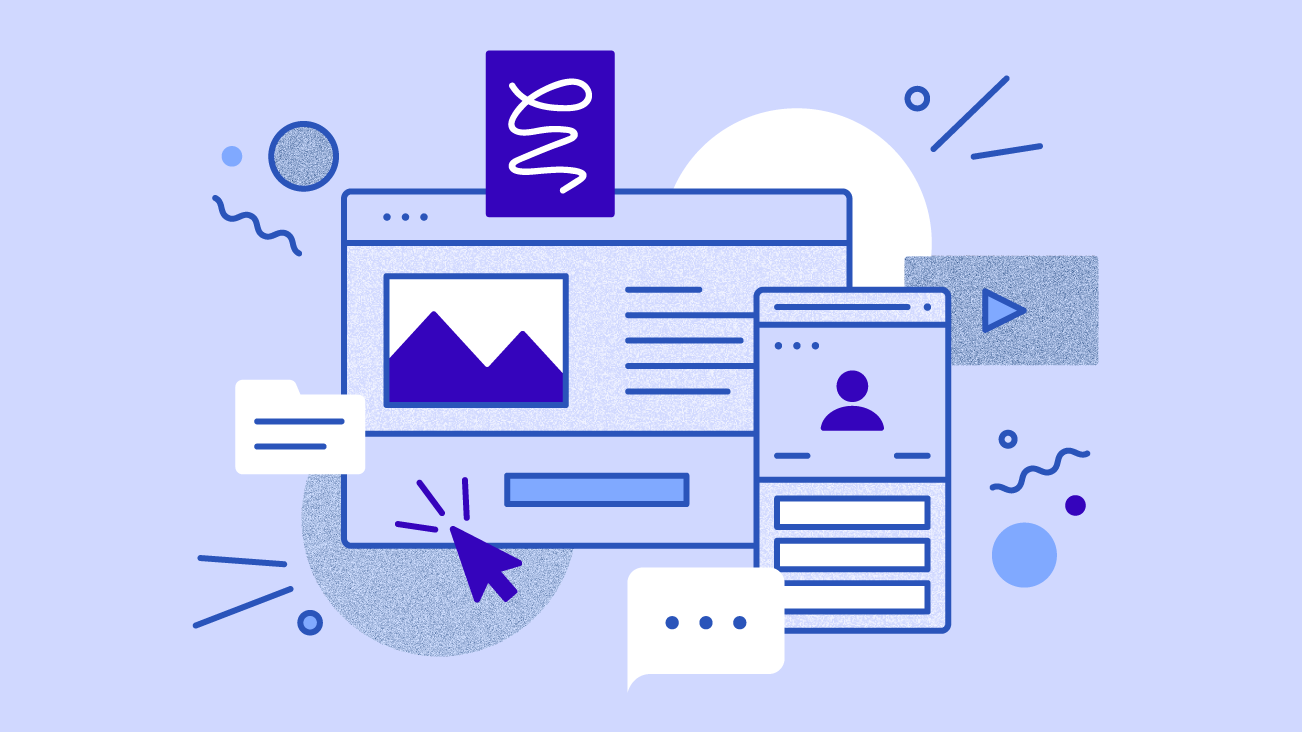 Enterprise marketing and development resources have come along way in recent years. Features and functionality that were previously only available with extensive custom software development are now being provided as out-of-the-box capabilities of leading enterprise software vendors such as Adobe, Microsoft, Oracle, SAP, and Salesforce.
When we talk to clients about using technology to efficiently and effectively engage with people, we cover a gamut of topics. Depending on the business challenge that needs solving, we can build global multi-brand experience platforms, or orchestrate omni-channel campaigns that communicate with users across email, SMS, and push notifications. For other use cases, we can develop personalized experiences based on real-time user activity, or even leverage artificial intelligence to generate insights and audience segments.
Particularly in the marketing space, I've seen many clients invest in Adobe software as a way to solve many of these problems. Starting in 2009, Adobe began making a number of key acquisitions to increase the breadth and depth of their software:
2009 - Acquired Omniture, now Adobe Analytics and Adobe Target
2010 - Acquired Day Software, now Adobe Experience Manager
2011 - Acquired DemDex, now Adobe Audience Manager
2013 - Acquired Neolane, now Adobe Campaign
2018 - Acquired Magento, Now Magento Commerce Cloud
Collectively, these products are part of the Adobe Experience Cloud, a collection of integrated products that allow companies to solve a wide variety of problems including what I spelled out in the second paragraph. For global multi-brand experiences, there is Adobe Experience Manager; for multi-channel campaigns, Adobe Campaign; for personalized experiences, Adobe Target; and for insights using AI, there is Adobe Analytics.
When used well, these tools can provide companies with opportunities to better interact with their customers, increase share of market, and reduce costs. When used poorly however, these tools can provide headaches to CMOs who are trying to move quickly, CIOs who are trying to deploy them, and especially CFOs who are trying to justify the significant expense associated with the stakes.
Because of the complexity of these tools, it is not uncommon for a company to struggle when implementing one or more of these products. As with other enterprise products, solvable challenges with the technical implementation or issues with internal usage and adoption can be easy to blame on the product itself. With this in mind, I published a brief article back in advance of Adobe Summit earlier this year titled, "Five Ways to Make the Most of Your Adobe Investment."
I must have been onto something with that theme, as recently independent research firm Forrester decided to take their own stab at this with their new research report titled, "Ten Ways To Get The Most Out Of Your Adobe Investment."
As one of the key thought leaders in the Adobe space with a breadth and depth of skills across the entire Adobe Experience Cloud, Bounteous was interviewed for this report. You will find our insight throughout, including direct quotes from our CEO Phil Hollyer and me.
In the report, I am quoted about the importance of working within the Adobe Experience Cloud platform and not reinventing the wheel. This is a key success criterion for Adobe projects and why we invest so much time and effort in ensuring we are the experts on the features and functionality of the Adobe Experience Cloud products from AEM to Campaign to Analytics. Hollyer is also cited in the report discussing the importance of simplification and consolidation of components to minimize the scope and cost of an engagement without sacrificing functionality.
As a service to our customers, we are making "Ten Ways To Get The Most Out Of Your Adobe Investment," available for download. We enjoyed participating in this research for the Forrester report and look forward to continuing to help all of our clients maximize their Adobe Experience Cloud investment.