Join Bounteous at Adobe Summit 2019!
Enter to get Summit updates and enter to win a Summit Survival pack
Whew! 2018's Adobe Summit was such a blast, we can't wait to see what's in store for 2019. If you're attending this year, let us know by filling out our 2019 Summit Survey! We're sending out updates and Adobe resources leading up to the Summit, as well as giving out a Summit Survival pack to one lucky organization.
Connect With Bounteous At Summit
Make a plan to stop by and see Bounteous while you're attending the 2019 Adobe Summit! We've got experts from across the country flying in to contribute, network, and learn. (Look for us on stage!)
Stop by our booth #241 in the Community Pavilion to chat with experts and get great takeaways:
Enter To Win!
Enter to get Adobe resources leading up to the Adobe Summit, as well as an Adobe Summit Survival pack: including Bounteous giveaways, Vegas perks, and gifts for your whole crew.
Your information will be used to send you relevant and infrequent information. While we may use your email address to help target Bounteous' digital advertising, we will never sell your information to any third parties. You can unsubscribe at any time. View our full Privacy Policy.
Schedule A Chat At Summit
Want to talk big-picture Adobe adoption and roadmaps? Or get in the weeds with our implementation experts? We've got you covered. Schedule a visit with one of our experts ahead of time.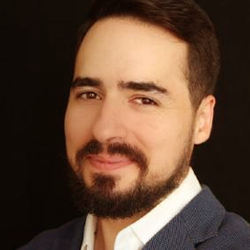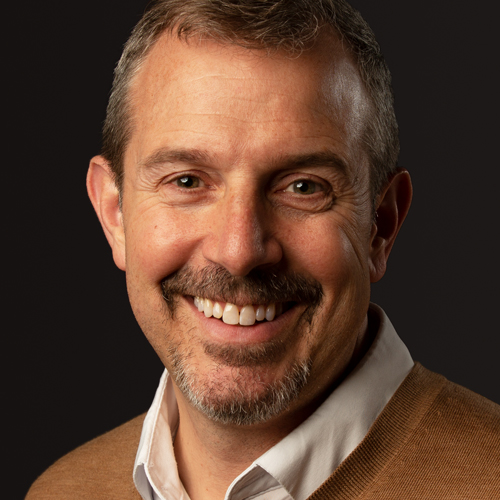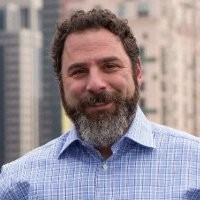 Brett Birschbach - 2018 Adobe Rock Star to answer your AEM questions
Allan MacGregor - Author of Magento PHP Developer's Guide
John Telford - Cited by Forrester in recent Adobe report on "Ten Ways To Get The Most Of Your Adobe Investment"
Dave Mankowski - Thought Leader on Healthcare and Experience-Driven Commerce
Marc Infield - Thought Leader on Adobe Commerce
John Anthony - Thought Leader on B2B portals