What is Product Experience Management Anyway?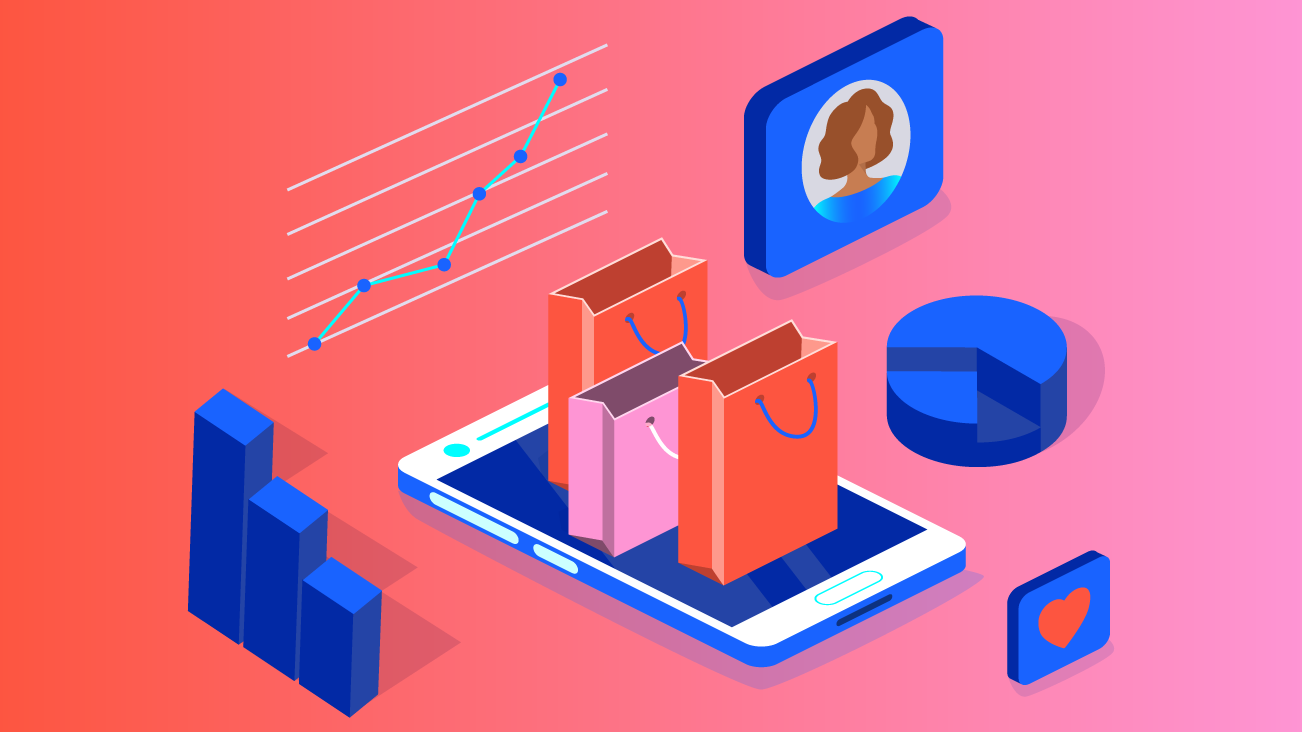 Product Experience Management or PXM is a new buzzword that we're running into more and more. It's one of those terms that make you scratch your head and wonder if it's mostly some non-sense imagined by a marketer to sell software and services but isn't tied to anything real.
PXM is a concept for how audiences experience products visually and from an informational perspective. It is not a specific tool or platform, but rather the experience that surrounds a product. Creating PXM calls for a number of platforms working together. An effective PXM requires providing product information in a way that is both contextualized and personalized across the customer journey.
Sound a little confusing? It did to me when I first came across it. So, I wanted to take some time to explain the landscape of PXM, what the components are of delivering real PXM, and what your journey to get there might look like.
The Evolution from PIM to PXM
Product Information Management (PIM) solutions have been around for many years, and have evolved in recent times, according to Gartner, Inc. Sometimes as part of a larger Data Management platform, such as Master Data Management (MDM) systems and more frequently now as stand-alone platforms, such as Akeneo PIM. PIM's mission is clear—improve the customer experience by solving the most common challenges related to customer data: Data Modeling, Data Governance, Workflow Management, and System Integration/Data Syndication.
PIMs generally perform this job well and some have expanded to tackle the challenges with efficient and effective data enrichment and contextualization (view of product data based on where this information will be consumed). This leads to a high-quality, standardized, Customer Experience across the customer journey.
PXM takes its cues from the evolution that's been taking place in retail, eCommerce, omnichannel customer experience, and changing customer expectations, and applies it to the concept of product experience. Before, presenting high-quality information was enough to win the day. Today, the landscape is more competitive than ever before. This has resulted in the need to deliver a more bespoke customer experience. An experience where brands interact with their customers in a way that speaks to them personally—wherever they are in their journey. 
This can be boiled down to two key concepts—personalization and contextualization. These concepts are very similar but differ in important ways.
Contextualization is when you alter the Customer Experience or product information based on where you may find the customer. For example, a customer logs into your website from France, then you should probably display product information in French and display pricing in Euros.
Personalization is when you alter the Customer Experience of product information based on specific information that you know about them, in addition to context. For example, you know Tim is a plumber so when he logs into the website and looks at a product, he's presented with product information that's tailored to what would be important to a plumber.
The PXM Maturity Model
PXM is a journey, or "quest" if you're feeling fancy. There is no magic switch to pull to get you to PXM. Our partners at Akeneo developed a Maturity Model for PXM from the PIM point of view. You can see there are several iterations needed to take you from where you are, to executing on a PXM strategy.
The key point to remember about this kind of journey is that you may never get to a final destination because there is no such thing as "perfect data." You'll always find ways to improve. 
Source Akeneo
Source Akeneo
But PIM in Isolation is Not Enough
It would be sweet if all we needed to do here was stand up the PIM and done, but unfortunately (and fortunately) you need a whole ecosystem and a diverse set of disciplines to fully implement PXM.
The Components of PXM
PXM is all about improving the Customer Experience. The key to that starts with understanding the Customer Journey. Once you understand that, you can use the tools below to help you cultivate and execute a superior Customer Experience enabled by PXM.
Data
It all starts with Data. It's nearly impossible to understand the customer journey for your brand or be able to isolate personas to drive results without data. A few tools to gather and analyze your data include:
Enrichment
Once you have the data required to develop personas and gather insights (the platforms above), you need to enhance and enrich your product data to enable the customer experiences. This requires a platform to manage your product information. These platforms can vary in sophistication and may not have product information management as one of their core functions. Once the data is enriched, these platforms are generally responsible for syndication of the data down to the systems that deliver the experiences (listed below). There are a few types of platforms that you should either already have or should consider: 
Delivery
Now that you know what experiences you want to provide and have the data to power them, you need the delivery platforms to present the data and personalized experience to your customers. Some delivery platforms to help you with this are: 
PXM Can Drive Results
There are plenty of data points that illustrate the power of this approach:
Eighty percent of customers are more likely to purchase a product or service from a brand who provides personalized experiences (source).
Seventy-two percent of consumers in 2019 only engage with marketing messages that are customized to their specific interests (source).
Companies using advanced personalization report a $20 return for every $1 spent (source).
The top five benefits of personalization include increased visitor engagement (55 percent), improved customer experience (55 percent), improved brand perception (39 percent), increased conversion rates (51 percent), and increased lead generation and customer acquisition (46 percent) (source).
The benefits of PXM aren't only limited to your main eCommerce channel. They extend across the customer journey to include marketplaces and marketplace advertising, such as Google Shopping ads, Amazon Marketplace, and more. Google even recently expanded its program to provide free product listing ads to advertisers, making it easier to drive revenue through channels like these.
PXM is a Journey
In an increasingly commoditized world, investments in customer experience as a differentiator for your brand can truly pay off.
However, it's not easy, doesn't happen overnight, and doesn't necessarily pay off right away. A recent Gartner press release predicts "by 2025, 80% of marketers who have invested in personalization will abandon their efforts due to lack of ROI, the perils of customers data management or both." Challenges with execution can extend across the spectrum from having data issues, poor enrichment, and lacking an effective delivery infrastructure.
PXM is not a tool but a mindset that will help you achieve the next level of "applied PIM" to drive differentiated Customer Experiences.
This is a marathon, not a sprint. Get started with the steps you can take today, then grow and iterate from there.