Press Release: Bounteous' New Service Packages for Adobe Applications Enable Brands to Harness Power of the Adobe Stack and Deliver Individualized Customer Experiences at Scale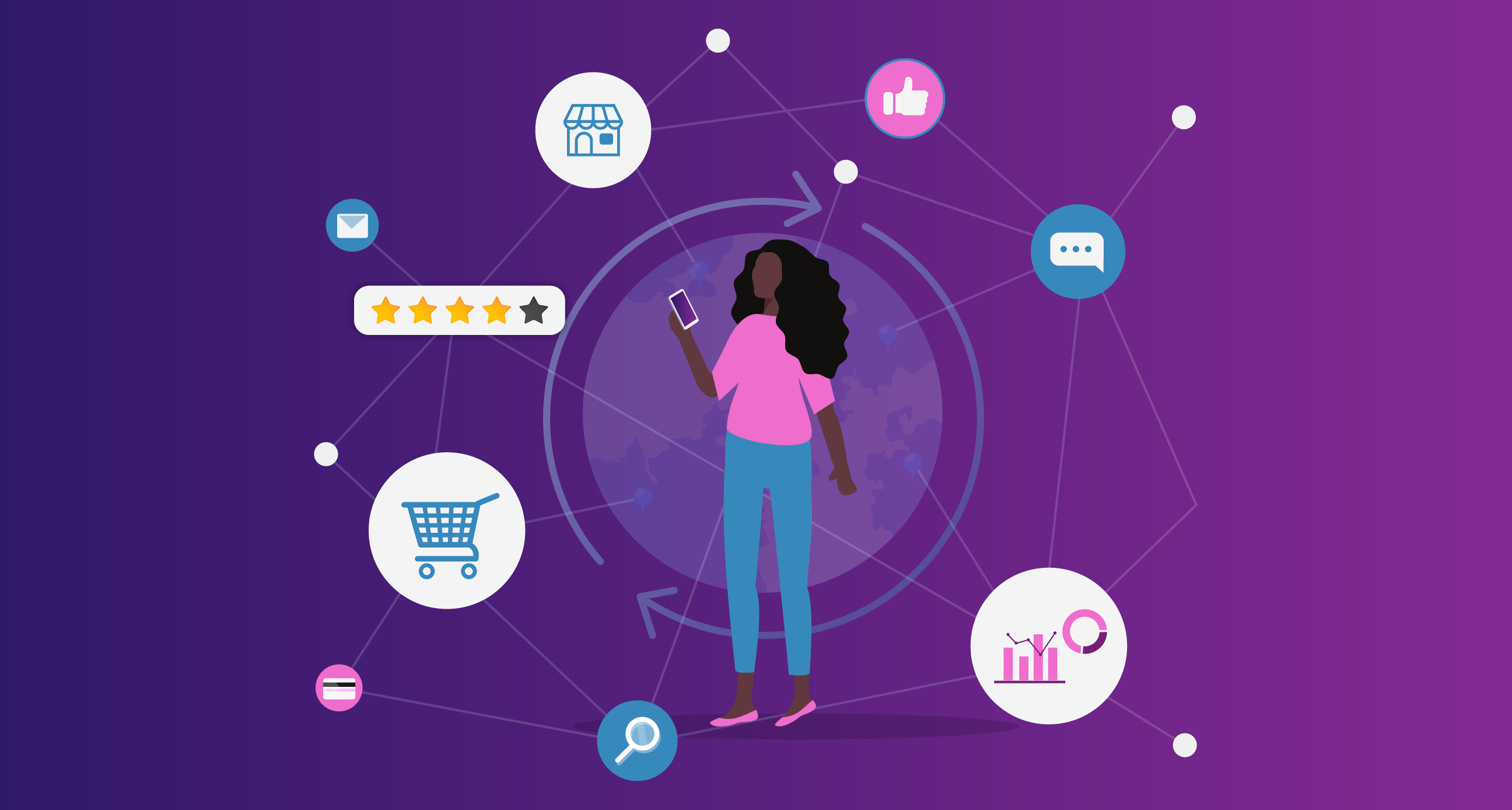 CHICAGO — February 20, 2023 — Bounteous, the digital innovation partner of the world's most ambitious brands, today announces its Service Packages for Adobe applications, focused on journey analysis, audience activation, and experience orchestration, required to help brands leverage consolidated data to create personalized and seamless customer experiences at scale. Built for brands seeking to build a strong data and analytics foundation in a cost-effective and timely manner, the new offerings feature a readiness assessment, platform implementation and ongoing support across Adobe Real-Time CDP, Adobe Customer Journey Analytics, and Adobe Journey Optimizer - all powered by Adobe Experience Platform.
These offerings strengthen Bounteous' position as an Adobe service provider, uniquely skilled and experienced in helping clients kickstart their implementation and achieve faster ROI and value realization. Bounteous clients will be able to save costs with increased automation while driving better overall customer engagement resulting in stronger conversions and desired calls to action.
"Our Bounteous experts understand the nuances and requirements for businesses to advance their personalization strategy by leveraging Adobe Customer Journey Analytics, Adobe Journey Optimizer, and Adobe Real-Time CDP," said Dom DeGustino, SVP Digital Strategy and Solutions at Bounteous. "We're excited to offer these customizable service packages for companies that are interested in realizing value quickly and taking an MVP style approach in delivering individualized customer experiences at scale."
As an award-winning Adobe Gold Partner and recognized industry thought leader, Bounteous' global team of Adobe experts has experience implementing Adobe Real-Time CDP and Adobe Journey Optimizer for both B2C and B2B clients, and was one of the first five partners to ever achieve an Adobe Journey Optimizer Certification. Bounteous is an active participant on the Adobe Journey Optimizer User Advisory Board, helping to shape product features and roadmap, and in 2022, the company achieved its seventh specialization in the Adobe Solution Partner Program for Adobe Target.
"Bounteous has a special mix of breadth and depth, and we are very thankful to have them as a partner to Adobe and to our clients. Their expertise spans across our applications such as Adobe Real-Time CDP, Customer Journey Analytics, Journey Optimizer, and beyond," said Ryan Fleisch, Head of Product Marketing, Real-Time CDP & Audience Manager at Adobe. "This allows Bounteous to be able to provide implementation and strategic services across a wide variety of client needs. Their proven track record speaks for itself in helping top brands achieve and exceed their business objectives with Adobe applications."
About Bounteous
Founded in 2003 in Chicago, Bounteous is a leading digital experience consultancy that co-innovates with the world's most ambitious brands to create transformative digital experiences. With services in Strategy, Experience Design, Technology, Analytics and Insight, and Marketing, Bounteous elevates brand experiences and drives superior client outcomes. For more information, please visit www.bounteous.com.
For more information about Co-Innovation, download the Co-Innovation Manifesto at co-innovation.com.
For the most up-to-date news, follow Bounteous on Twitter, LinkedIn, Facebook, and Instagram.