Diversity, Equity, & Inclusion
Diversity, Equity, & Inclusion at Bounteous serves to foster an environment where our differences are valued and our greatest resource – our people – are celebrated for bringing their full, authentic selves to work every day.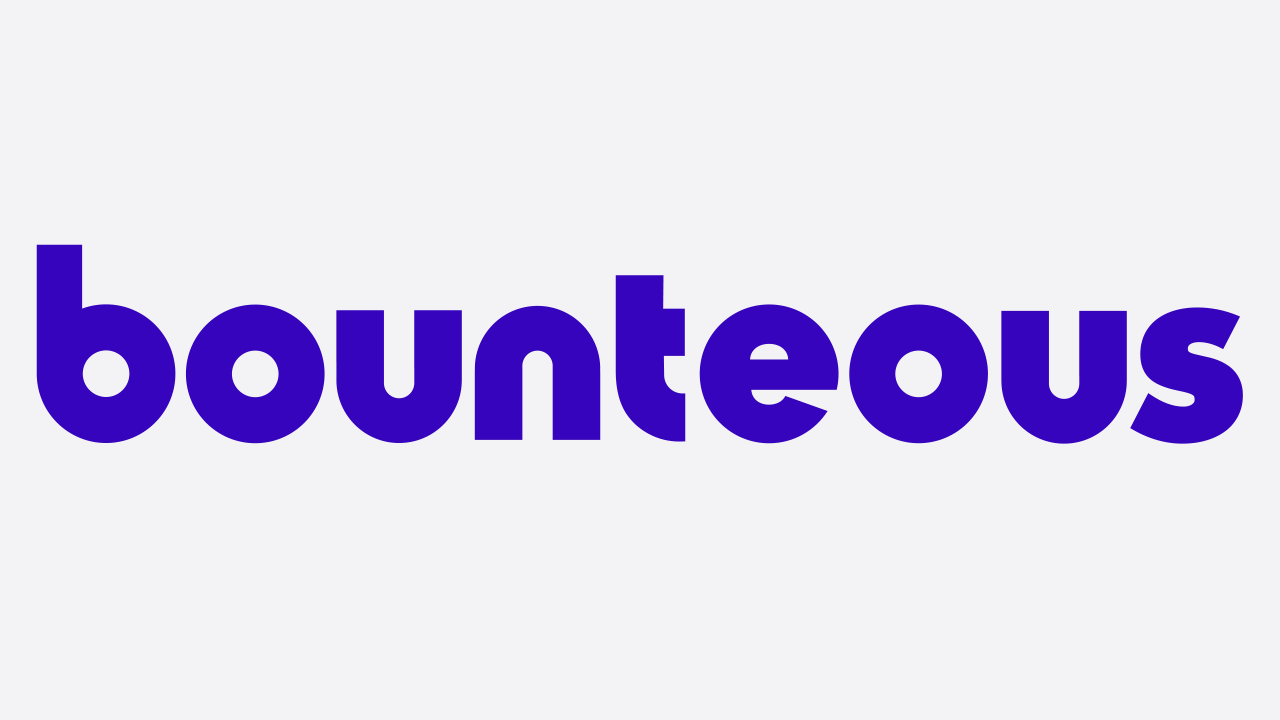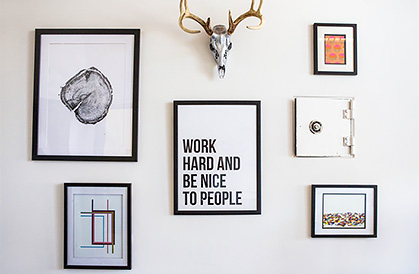 Our Goals
Ensuring underrepresented groups have necessary support and resources
Providing safe spaces for team members to feel included and voice their concerns
Celebrating team members' differences
Recruiting and hiring more diverse team members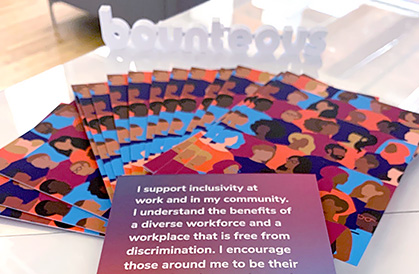 Affinity Groups
Our people are forming several in-house resource groups, including those for:
Women
LGBTQIA+
Parents & Working Moms
People with Disabilities
People of Color
When we are comfortable bringing our full selves to work each day, the results are happier people, a richer company culture, and a thriving, creative workforce.

Leah Weyandt

Chief People Officer
Diversity, Equity, & Inclusion in Action
Our team has fun and finds ways to connect and celebrate one another.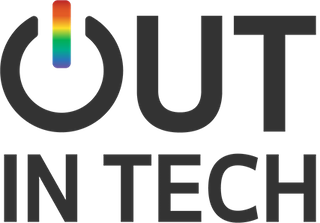 Bounteous is a founding member of Qorporate, Out in Tech's corporate council. Out in Tech is a U.S.-based non-profit that unites the LGBTQ+ tech community helping funnel its 25,000 members to job and career exploration opportunities. Qorporate is Out in Tech's membership program for companies committed to improving opportunities for LGBTQ+ people and other underrepresented groups in tech.