Adrianne
Schmidt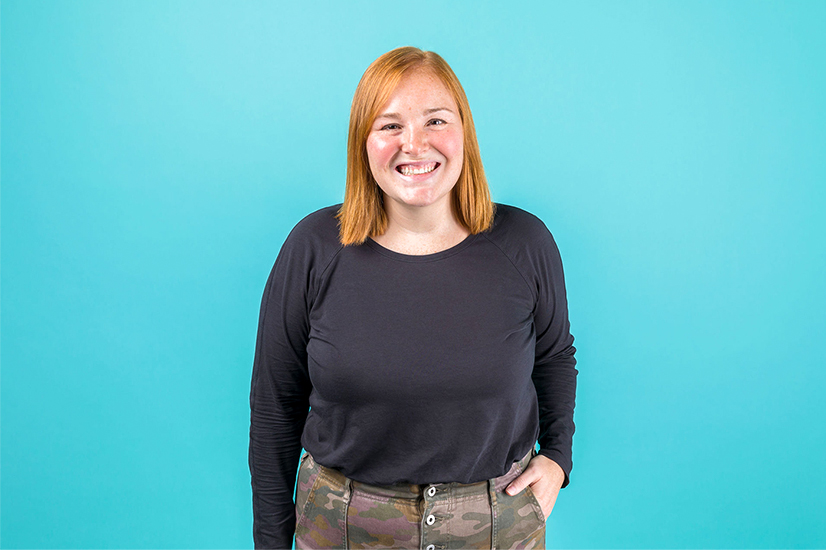 About
Adrianne
Wannabe FBI agent, student at Hogwarts, and first-ever woman Chicago Cubs player, whose day job consists of project management and teamwork. According to Forbes, I was born and raised in the hardest working town in America: Columbia, Missouri. Being a redheaded, midwestern girl, I am proud to say that hard work and leadership are deeply rooted in my blood. After graduating from college with one major, three minors, and two certificates, I moved to the big city to utilize these skills and become an awesome PM. I absolutely love what I do and feel honored every day to be a part of the Bounteous team.
Craziest accomplishment:
I don't have the bumper sticker, but I did run 26.2 miles.
Travel destinations:
If you receive an OOO notification from me, chances are that I'm hiking in the Southwest.
Most listened to artists on Spotify:
Childish Gambino, Foo Fighters, Kanye West, Dave Matthews Band, and Posty.