Alex
Moore
SVP of People Strategy & Analytics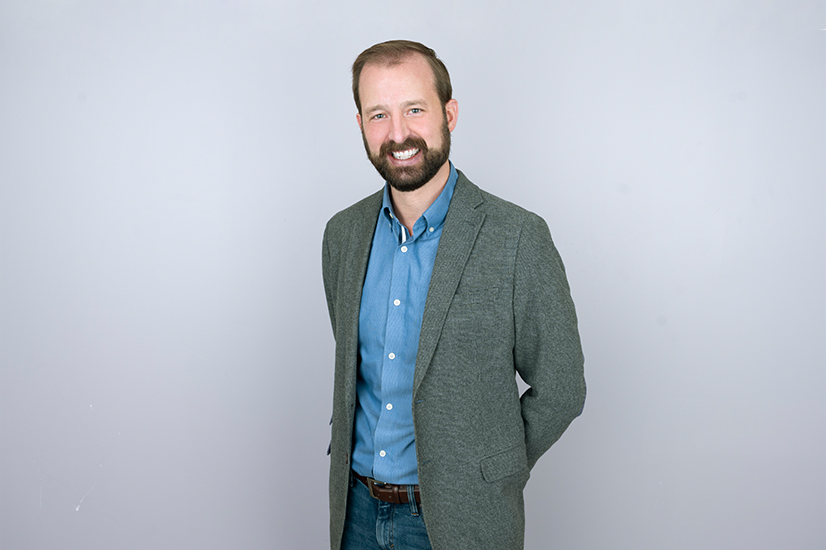 About
Alex
At the root of any digital transformation is data: the right data for the audience at the right time. I'm inspired by how data has transformed our clients, generating essential insights for activation. I lead our Analytics & Intelligence practice at Bounteous, co-innovating with our clients to build data-driven transformations. I have been with the company since 2013, growing our team into a recognized leader in digital analytics. We've built a team of analytics strategists, data engineers, and data scientists, all driven to be the best in the world at what we do.
Specialties
Holds a Bachelor's Degree from the University of Pittsburgh and a Master's Degree from Trinity College Dublin, Ireland.
Passion project outside of work:
My two little kids are my life's passion... and they make frequent Zoom appearances.
Travel destinations:
Maritime Canada holds a special place: cool ocean breezes, lobster, rocky shores, quiet.
Sports allegiance:
I'm a Pittsburgh fan through and through, yinz guys.