Ali
Moussa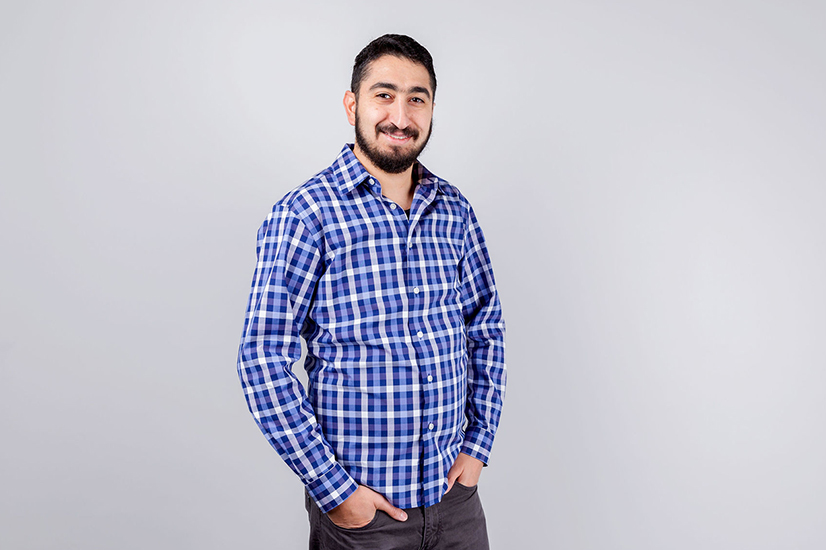 About
Ali
As an Architect, I love being able to work with so many different teams and roles at Bounteous. Every project is unique and every team has its own personality. Learning to work with so many different people and manage a successful project keeps me fulfilled and excited to come back to work. I enjoy solutioning complex client business requirements and converting them into actionable work items, managing confusing requirements meetings, and getting to work in a variety of different industries.
Specialties
Adobe Certified Developer.
Travel destinations:
I love to pick up and go at the drop of a hat! Love unplanned weekend flights!.
Passion project outside of work:
I've been doing a painting a day for the past 700 days (and counting!).
Languages you speak:
I'm fluent in Arabic and English and love languages. I'm learning Dutch and French!