Brett
Birschbach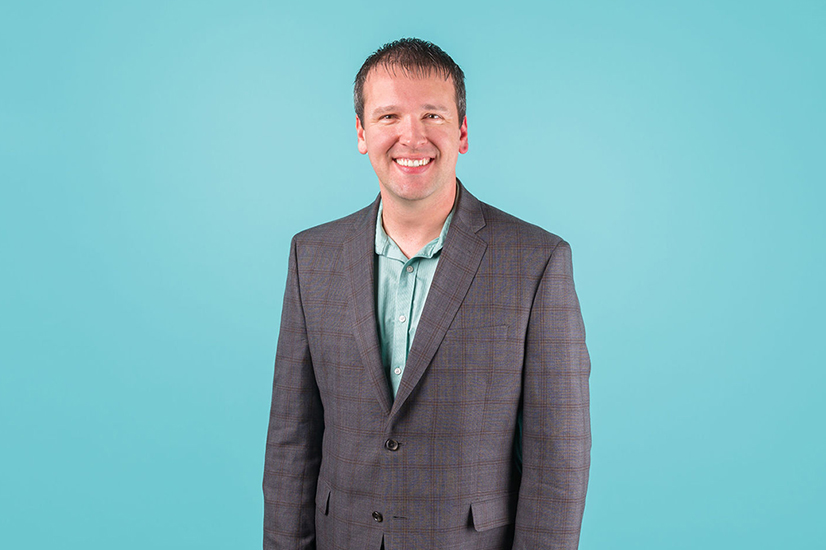 About
Brett
I see progress in many shapes, expanding tools from Adobe, fostering innovations that give us an edge in the industry, and structuring the practice in a way to foster growth and mentorship providing true opportunity. I love to challenge the status quo, pitting real experience against what a book says. I'm hopelessly driven by results, caring far less about how we've gotten somewhere (good or bad), as to where we go from there. I'll confidently put our full team of rock stars up against any team in the industry, and couldn't be more proud of what we are building here at Bounteous.
Specialties
AEM, Solutions Architecture, Team Leadership & Growth, and Thought Leadership & Innovation (tools, blogs, speaking, etc.).
First concert:
Insane Clown Posse was my first concert. On a list of 1,000 guesses, ICP would be 1,001.
Personal quirk:
One of my favorite games is to try and make my wife mad at me. Co-workers seem to disagree.
Sports allegiance:
Wisconsin has a major league baseball team, and it's the Chicago Cubs.