Chris
Greatens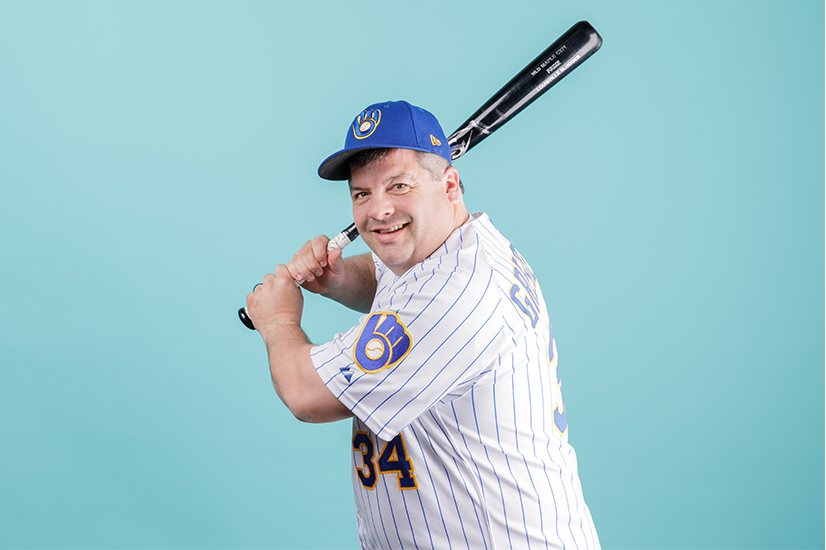 About
Chris
As a technologist with a passion for open-source projects, I focus on building platforms that have open-source projects as the heart of the solution. Drupal has been a primary focus of mine for a number of years, especially building unique digital experiences that combine Drupal with other open-source platforms like Magento. I like using my experience and knowledge to help others in the Drupal community as much as I like building Drupal platforms, so you can often find me speaking at Drupal camps and conferences.
Specialties
Bachelor Degree in Computer Science from Worcester Polytechnic Institute and a Juris Doctor degree from Marquette University.
Sports allegiance:
The Milwaukee Brewers (but I'll watch any MLB I can).
Passion project outside of work:
Coaching my son and daughter's various sports teams.
First concert:
In 1990, I saw Aerosmith with the Black Crowes.
Travel destinations:
Brewers Fantasy Camp in AZ (2x Camp MVP!).