Ericka
O'Connor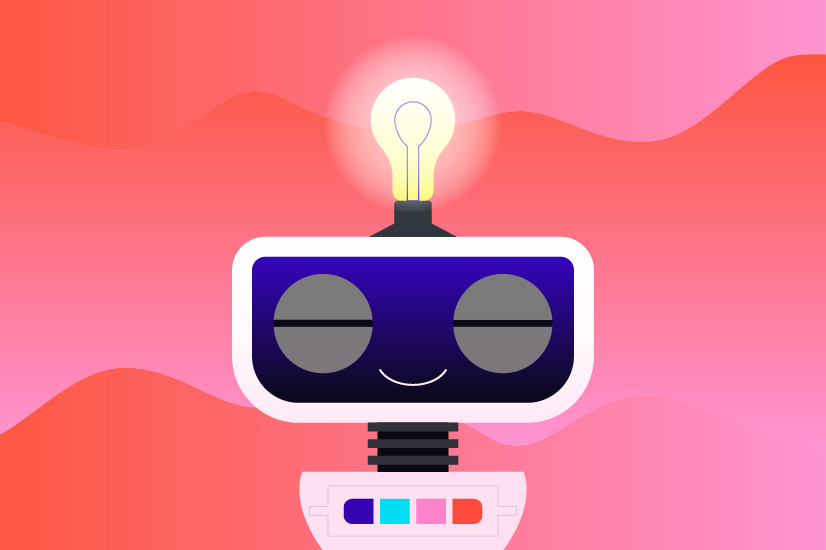 About
Ericka
I'm a remote designer with a passion for smart and efficient design systems. My background designing across a variety of digital platforms and developing in WordPress is how I've built my interest in design systems. Always up for a good puzzle, I helped design Activate, a design system starter kit for Bounteous' clients, and continue to design custom solutions for clients. The types of clients I've worked with span industries including B2B, automotive, hospitality, healthcare, tourism, and financial services. I have a BS in Consumer Science at the University of Wisconsin and an AA in Web Design from Madison Area Technical College.
Travel destinations:
I enjoy traveling to places where I can sit on the beach and sip a fruity drink.
Sports allegiance:
I'm a huge fan of the Green Bay Packers and the Wisconsin Badgers. Go Big Red!
Favorite show you've binge-watched:
The Walking Dead is my favorite binge-worthy show, but it gave me nightmares at first.