Jim
Biermeier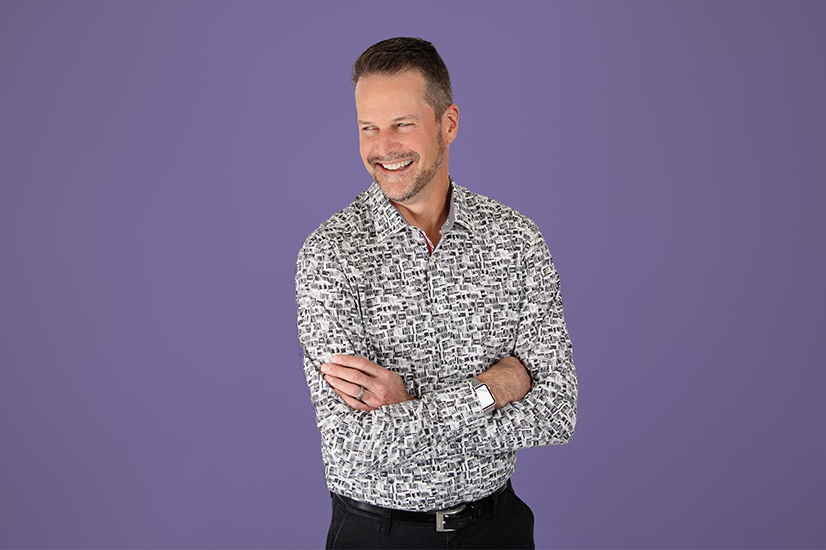 About
Jim
I have more than 20+ years of experience in the enterprise commerce solutions space. I've held leadership and key contributor roles across sales, business development, and account management with Salesforce, Digital River, and Elastic Path before joining the Bounteous team in 2018. I provide commerce and conversion expertise for clients T-Mobile, Symantec, Shaw Communications, Autodesk, Western Digital, Best Western, and more. I've enabled growth and efficiencies for my clients with modern, experience-led commerce solutions that leverage leading experience solutions from Adobe, Acquia, Amplience, and Bloomreach.
Specialties
ValueSelling and Vortex Prospecting. Elastic Path, Shopify Plus, Target Account Selling, Miller Heiman, and Karrass Negotiation Certifications.
Travel destinations:
Sun, tropical, old world, new world give me a plane ticket and I am there!
Sports allegiance:
I am a Green Bay Packer shareholder.
Favorite movie quote:
"I don't think the heavy stuff's gonna come down for quite awhile." - Caddyshack
Favorite show you've binge-watched: