Joy
Xu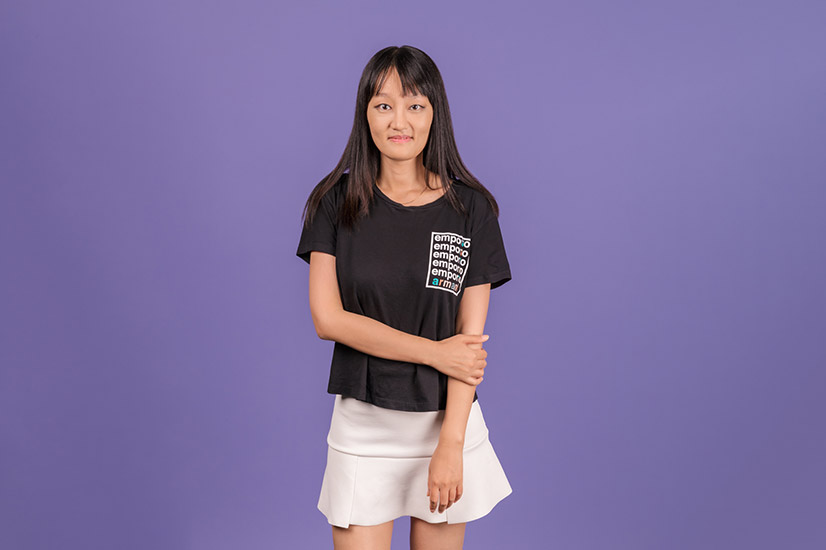 About
Joy
Throughout my career, I've built up a solid background in web/mobile technology. I've always been passionate about providing technological solutions and have led architectural designs and implementations of projects of various scales, across multiple industries. At Bounteous, I specialize in designing commerce solutions using Adobe Commerce, previously known as Magento Commerce, Shopify, AEM, Drupal, and other custom technology. I have a master's degree in Engineering from the University of Michigan and received my bachelor's at the Chinese University of Hong Kong (CUHK).
Languages you speak:
Mandarin, Cantonese, Shanghainese, English, and a little bit of Japanese.
Interesting fact about you:
I was one of 30 students selected across mainland China to join the undergrad program at CUHK with a full excellence scholarship.