Keith
Schwartz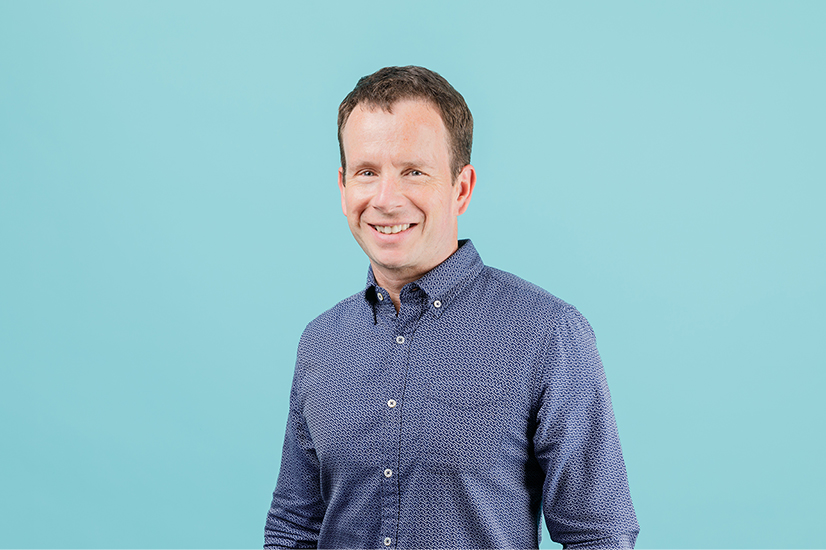 About
Keith
I'm co-founder and CEO of Bounteous—an absolutely amazing job! At Bounteous I work with clients who are innovative and looking to use digital technologies and methods to improve their competitive position. This work is very exciting and highly competitive. Consequently, we employ extremely talented people who inspire me to continue to learn and grow. As CEO I spend a lot of time working on our company strategy and our culture—a source of pride and competitive advantage for Bounteous. If we meet, please ask me about it, I'd love to tell you more.
Specialties
Innovation, Strategy, eCommerce, Technology, Software Architecture, Data & Analytics, Experience Design, Sales & Marketing, Loyalty, and CRM.
Dream-about meal:
Indian food, family style: papadum, samosas, dal turka, mutter paneer, pudina paratha.
Sports allegiance:
I'll meet you in Ann Arbor if you have tickets!
Favorite book quote:
"We can know only that we know nothing. And that is the highest degree of human wisdom."