Leah
Gormley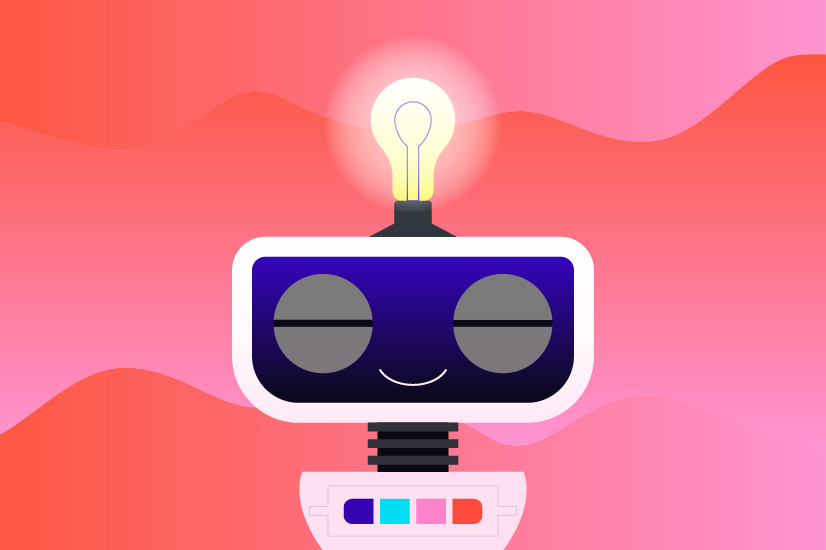 About
Leah
As a designer, I find joy in helping brands bring their ideas to life. My passion for design includes illustration, digital design, and publication work. Since joining Bounteous, I've had the opportunity to work with Wawa and help them in areas such as their social media presence, website design, campaign product, and their CAT ordering system. Growing up in Philly, my family and I went to Wawa at least once a week, so being able to work with this company that has been in my life since I was a kid is a great experience. I am a graduate of Jefferson University (formerly Philadelphia University) with a Graphic Design Communications degree.
Specialties
Procreate, Spark AR, Special Effects Makeup, After Effects, and the Adobe Cloud Suite.
Passion project outside of work:
I run my own little small business on Etsy!
Dream-about meal:
Crab Cakes from San Diego. Wrote a note to the chef to say they were amazing. I miss them.
Travel destinations:
I've been to Vienna, Prague, Berlin, and Barcelona.
Sports allegiance:
As a born and raised Philly girl, I bleed green and white. #GoBirds