Megan
Curle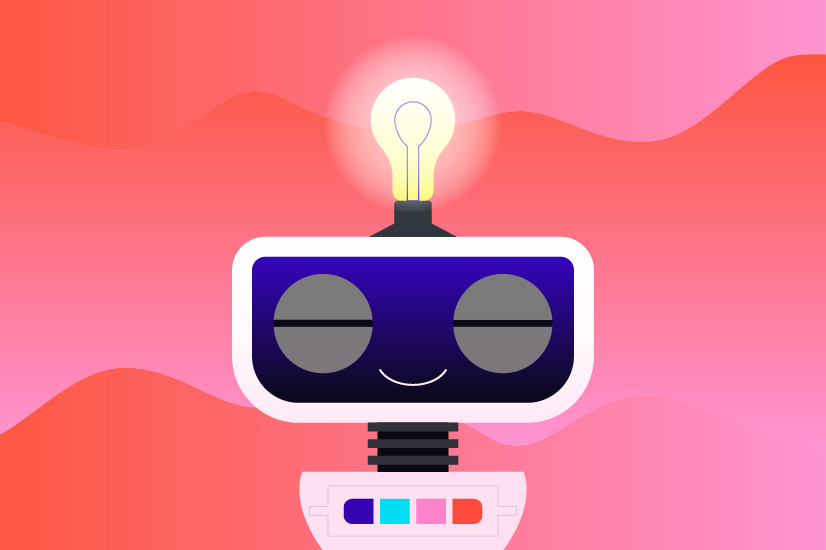 About
Megan
I'm passionate about building positive and engaging relationships with my clients and working with teams of innovative, strategic thinkers. I leverage my experience working with large, enterprise-level clients at both digital and traditional agencies to think outside of the box, solve problems, and develop new and innovative ideas for my clients. I am well versed in traditional and digital marketing tactics, branding, experience design, technology, team management, and financial management.
Specialties
Value Selling Certified.
Passion project outside of work:
I love to cook and bake for people! I've even taken some professional culinary courses.
Favorite book:
"The Brain That Changes Itself," by Norman Doidge. Made me obsessed with how our brains work.
Favorite podcast:
Freakonomic. Always entertaining and educational.