Sasha
Mushovic
Senior Director, Advanced Analytics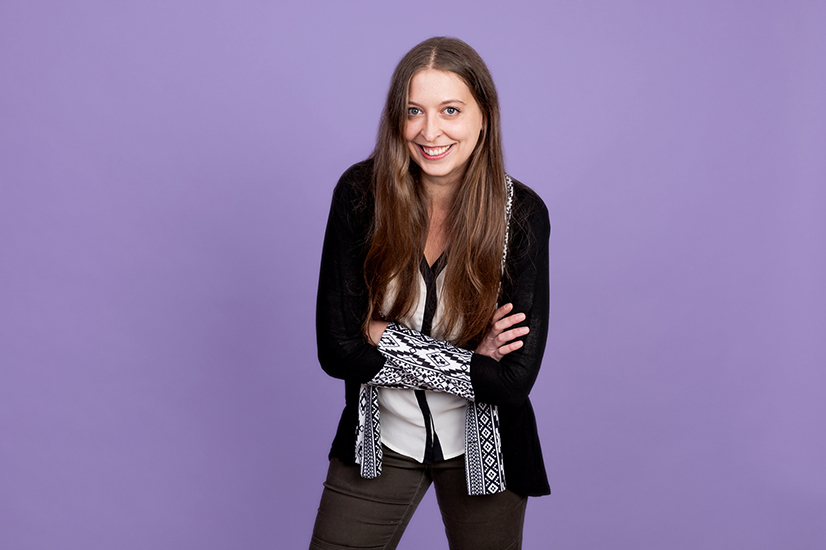 About
Sasha
I'm a creative problem solver, driven by curiosity and empathy for the world around me. I love discovery and solutioning, and believe that deep context is the key to creating meaningful models with actionable output. I've always been fascinated by the ways mathematics can be used to understand the world around us, from fractal geometry to the algorithmic nature of language. I got my BS in Applied Mathematics, worked a few years in the SAAS industry, and finally found my way into consulting with Bounteous, where I'm able to work with a variety of unique clients every day and help them leverage data science to grow their business.
Languages you speak:
I speak Spanish at home, and like to pretend I can speak French too.
Travel destinations:
I can't wait to go back to Uruguay.
Passion project outside of work:
I love making things on my pottery wheel.