Scott
Leitl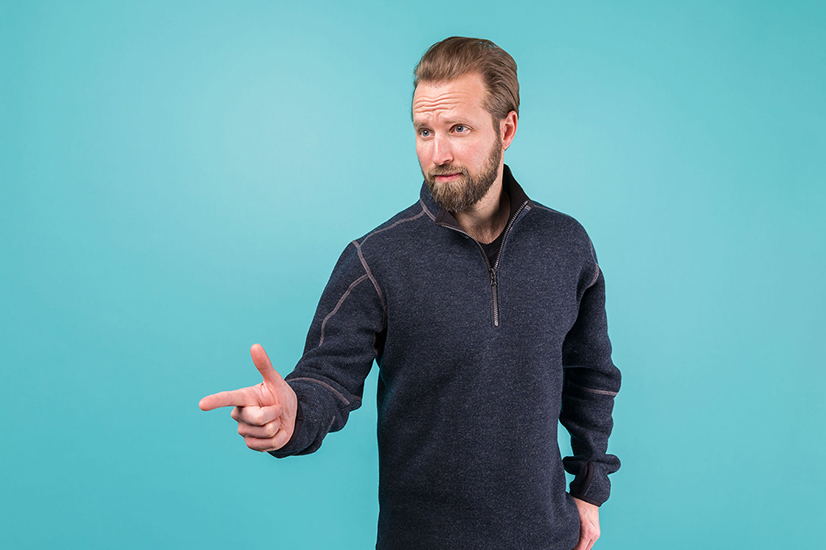 About
Scott
I'm an experienced Program Delivery and Client Service leader. For over 15 years, my teams have consistently delivered sound digital solutions and quantified business results. In short, the solutions my teams deliver pay for themselves, and then some. To best service our partners, I prefer a highly Agile working environment that values "Getting it Done" over following overly stringent processes. I believe highly in building relationships based on flexibility, humor, mutual respect, and delivering on commitments.
Specialties
Leading Distributed Teams in a Fully Remote Environment, Portfolio & Program Management, Agile, Scrum, Waterfall, Digital Transformation, Product Strategy & Consulting, Benefit-Based Roadmapping, and Value Selling.
First concert:
Bush, No Doubt, and Incubus.
Passion project outside of work:
BRRRR Property Investments.
Favorite movie quote:
"I'm going to make him an offer he can't refuse."
Favorite show you've binge-watched: