Sean
Power
Director of Analytics Consulting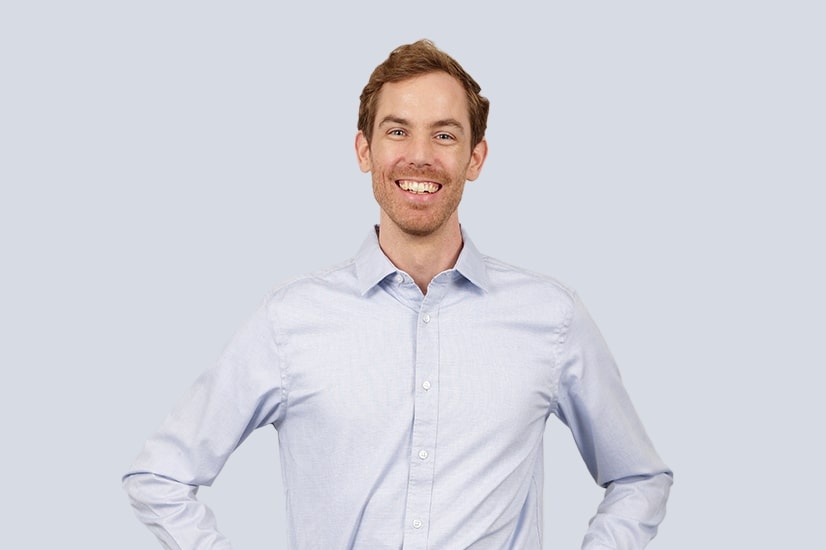 About
Sean
I've worked in web analytics for over a decade. Prior to joining the Analytics & Insight team, I ran a digital marketing agency specializing in B-Corps, social enterprises, and non-profits. I concurrently taught digital marketing for four years and am now on the Bounteous training team. I've guest-lectured on web analytics, have presented research on mobile UX for people with disabilities, and had articles published on getting buy-in for digital initiatives. Passionate about sustainable global development, I was a fellow at the UNLEASH Global Innovation Lab for its healthcare stream.
Specialties
Google Analytics Individual Qualification.
Favorite nonprofit or cause:
Sustainable global development.
Favorite show you've binge-watched:
Sports allegiance:
MLB? Blue Jays. NHL? Maple Leafs. NBA? Raptors. NFL? Whoever I bet on.