Skyler
Lauren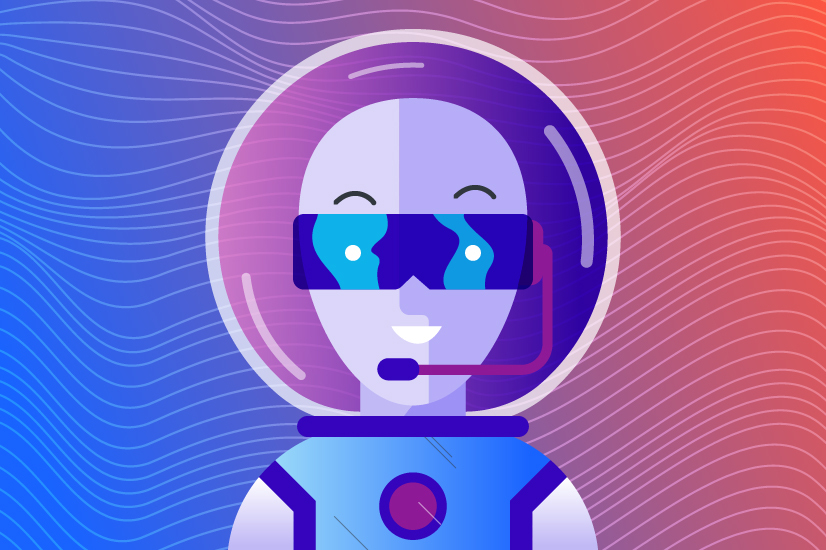 About
Skyler
I'm a Software Developer/Architect that truly enjoys programming and leading teams. I've always been a hands on leader who loves getting his hand dirty with the rest of the team. What I love most about programming is solving the puzzles it creates and creating something that can be shared with others. My passion is mobile development, but I enjoy working on other platforms like VR, web, and desktop applications.
Favorite food:
Pizza. Would eat it for every meal if I could.
Favorite programming language:
Swift which is also my actual middle name.
Favorite programing joke:
There are three common programing errors. Misnaming variables and being off by one.