Steven
Carter
Senior Director, AEM Practice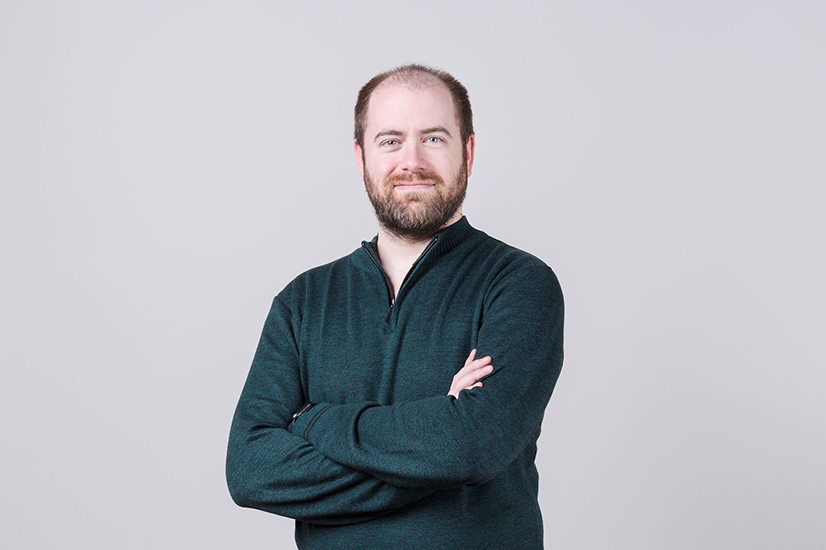 About
Steven
I'm a software architect working to design, build, and ensure the successful delivery of our projects. I work primarily with AEM, though I've also worked on some long React projects. When I first got started in the industry, I was a systems administrator, and having that experience has been instrumental in helping me to design systems and software that operates more efficiently and are easier to maintain.
Specialties
AEM Developer Certification, Java, React.js, and Typescript.
Favorite quote:
"Life before death, strength before weakness, journey before destination."
Favorite show you've binge-watched:
Travel destinations:
Under the beach umbrella, with a book.
Favorite book quote:
"Honor is dead. But I'll see what I can do." - Kaladin, Stormlight Archive