Subba
Reddy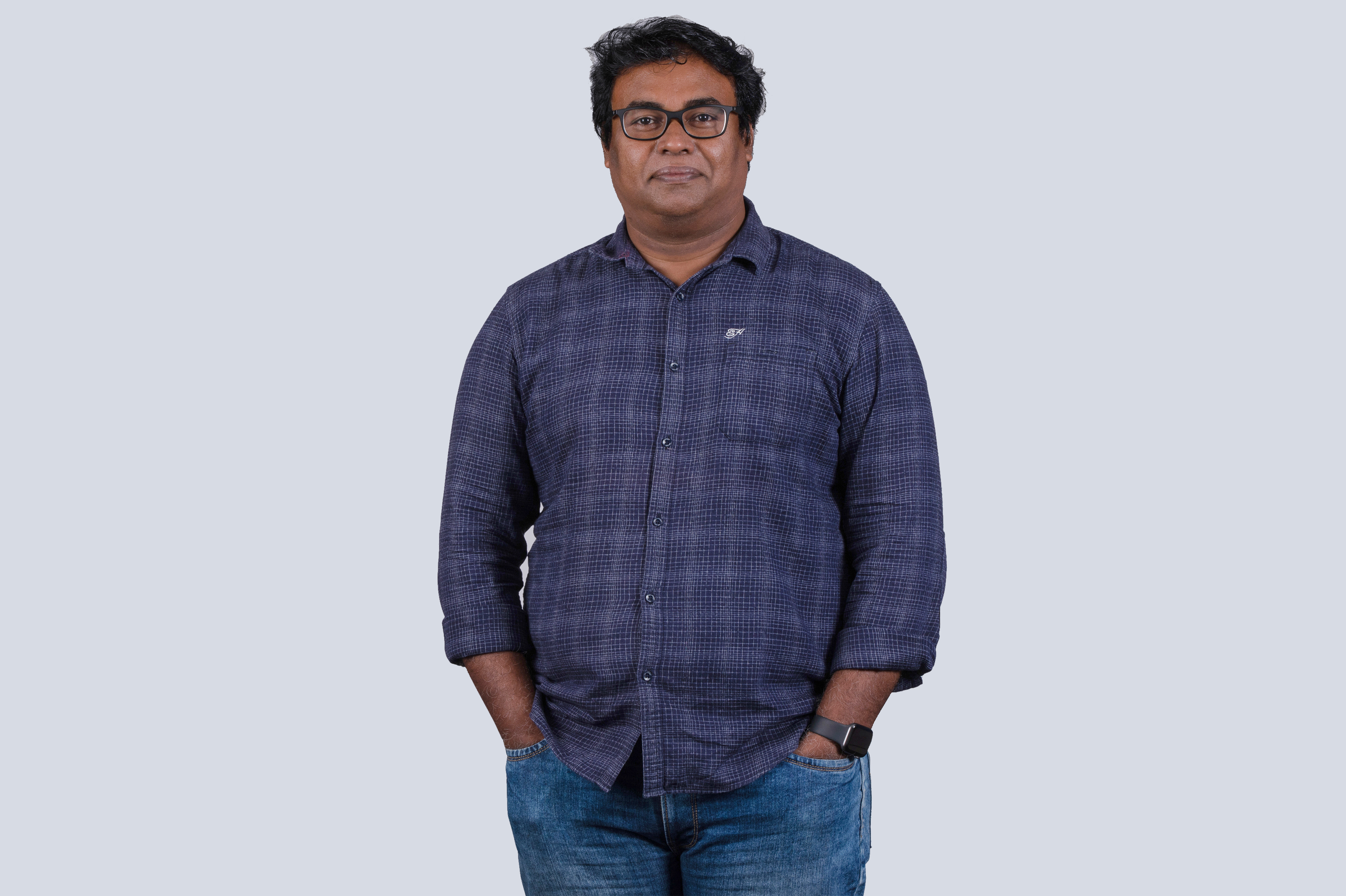 About
Subba
I have over 20 years of experience in IT infrastructure management. My work is specialized in cloud infrastructure management and my areas of expertise lie in IT systems and hardware, LAN, WAN, data center facilities, information security standards, and data privacy. I work with cross-functional teams to assist with IT needs and lead the IT help desk team. As an operations person, I enjoy keeping IT operations running smoothly.
TEAM
Finance & Operations
Hobby Outside of Work:
I like taking Landscape and Portrait Photography.
Travel destinations:
Motor Bike riding long distances.