Zach
Tabler
Associate Director, Paid Search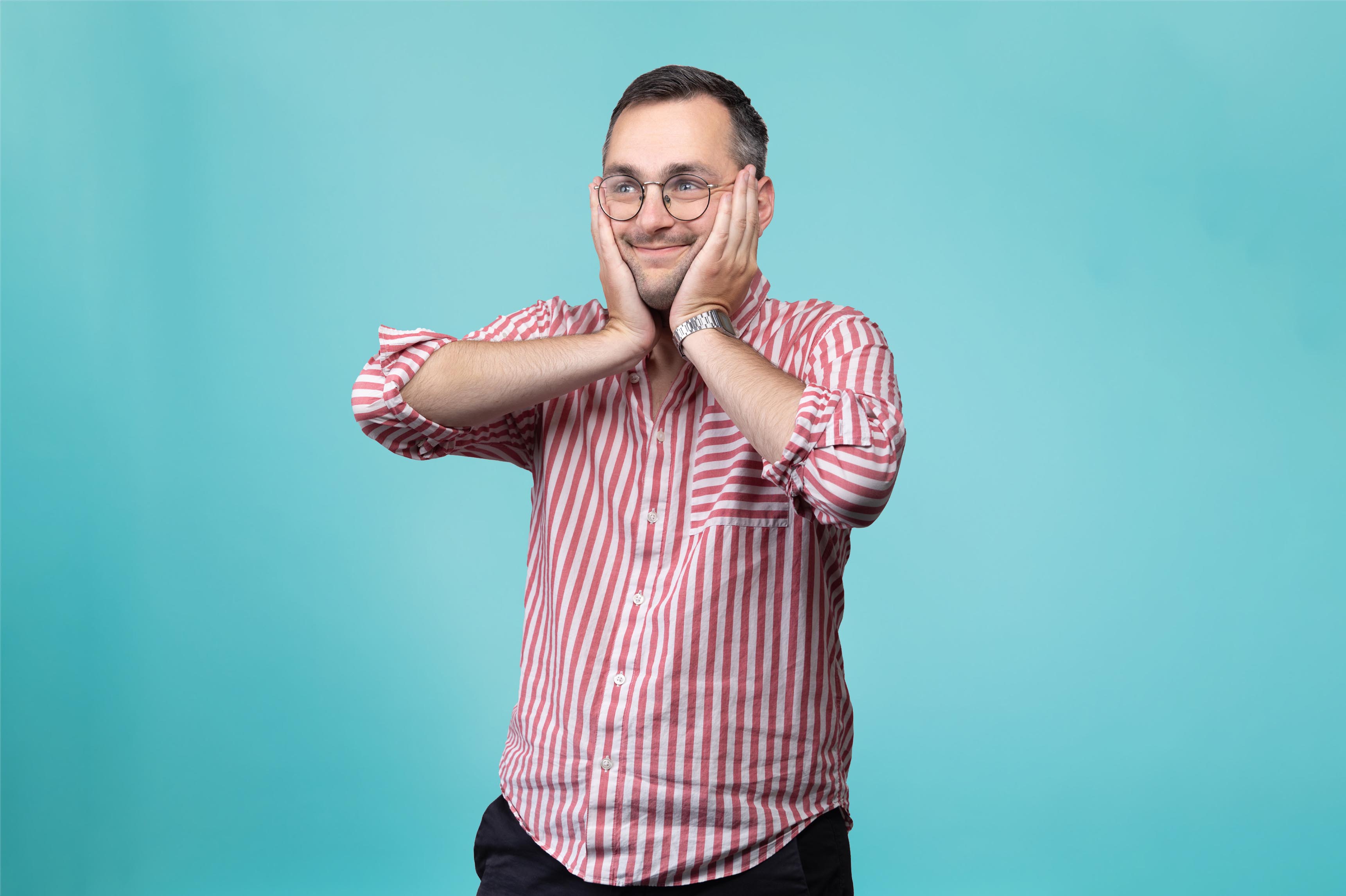 About
Zach
I love data. Coming in with a chemical engineering background, it took me a while to discover that it was marketing data, but I found my way. As an SEM Manager, I enjoy working closely with my team to create value for our clients with search ads. I've had the pleasure to work in countless industries, but my specialty lies in more complicated, B2B journeys.
Specialties
Google Ads, Search Ads 360, DV360, and Google Analytics Certifications. Have dabbled in SEO and Market Research.
Hidden talent:
Getting used as target practice by birds passing over.
Favorite movie quote:
"Do you like scary movies?" - Scream
Languages you speak:
Slovak, but pretty rusty at this point. Haven't had to use it in six years.
Favorite board game:
Eldritch Horror is my favorite game, followed closely by Dixit.