Join Bounteous at Acquia Engage 2019!
Stop by our booth or schedule a meeting with our team!
Acquia Engage 2019 is quickly approaching. Join us as we shine a spotlight on the most innovative digital experiences we've developed on behalf of our customers. Connect with one of our team members to be entered to win a proprietary Acquia Lift & Google QuickStart Workshop, an all-expense-paid full-day, onsite workshop for you and your team valued at over $10,000.
Make the Most of Your Acquia Engage Experience
We believe a great digital experience can transcend the digital world and create deeper brand engagement and brand loyalty. Stop by our booth, attend our keynote, or register for our breakout session to learn more about how Acquia Lift in conjunction with Google AI and marketing tools take personalization to the next level, delivering AI personalization at scale.
We'll help you understand how to:
Leverage richer data collection and enable simpler content creation for personalization
Uncover moments that lead to conversion and patterns in user behavior using machine learning
Deliver users' preferred content and experiences at the right time and place using up-to-the-minute information and real-time AI predictions
Want to talk big-picture strategy or get in the weeds with our implementation experts? We've got you covered.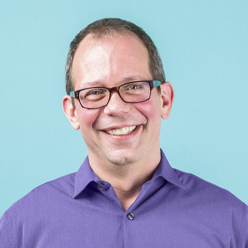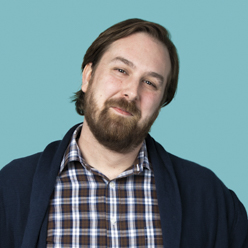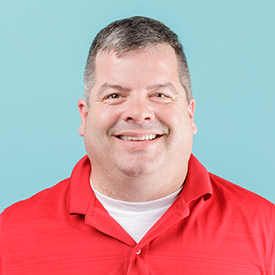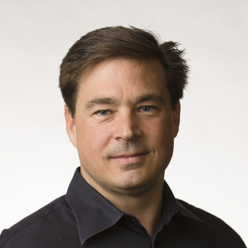 Seth Dobbs - SVP of Engineering and technology leader in the Acquia space
Jonathan Weber - Director of Platforms, Analytics & Insights and leading Google Analytics information architect
Chris Greatens - Director of Drupal Engineering and celebrated Grand Master
Megan Donahue - VP of Business Development and strategic growth driver
Jordan Keddington - Director of Digital Strategy and creator of innovative solutions
Dave Mankowski - Chief Growth Officer and NOLA enthusiast
Connect with Bounteous at Engage
Book a meeting with our team or stop by our booth to be entered to win a proprietary Acquia Lift & Google QuickStart Workshop! We have experts flying in from across the country to contribute, network, learn, and eat plenty of beignets! We look forward to connecting.
Your information will be used to send you relevant and infrequent information. While we may use your email address to help target Bounteous' digital advertising, we will never sell your information to any third parties. You can unsubscribe at any time. View our full Privacy Policy.