An exclusive career reboot program designed to welcome aspiring professionals back into the exciting world of technology
Beyond Your Break is a gender-neutral program for professionals on a career break. The goal of BYB is to ensure that people looking to restart their career after a break receive the re-entry support and essential training required to switch back to a successful career path. We value returning professionals' diversity, fresh perspectives, and extensive experience.






Beyond Your Break Testimonials
Meet our BYB graduates and learn about their experience with the program
Anuradha Bharat
Associate Platform Consultant
---
"Thanks to the Beyond Your Break program - I was able to get back to work, regain my confidence, and multitask even better. BYB stands for, in my opinion, breaking your own barriers. It was a dream come true moment for me."
Is Beyond Your Break the Right Fit for You?
Life happens, we're here to welcome you back into the workforce. If you've paused your career for any of the reasons below, this program is for you.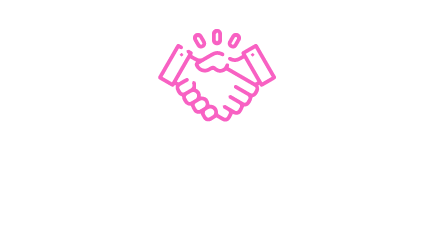 Eligibility
All applicants must meet the requirements below to be eligible for the Beyond Your Break Program.
Two or more years of prior work experience
Current resident of India
One or more years of a career break following prior employment
Open to learn or cross-skill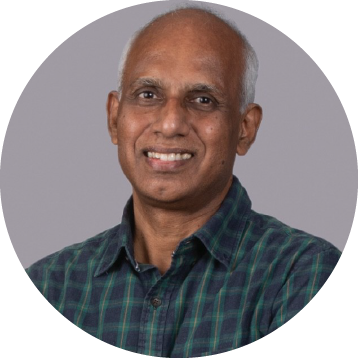 We don't look at what you did in the past as a projection of what you can do in the future, we look at what you did in the past as a potential for what you can become in the future.
Vasan Sampath
CEO, Bounteous India