Reimagining An Age-Old Craft Through Digital Experiences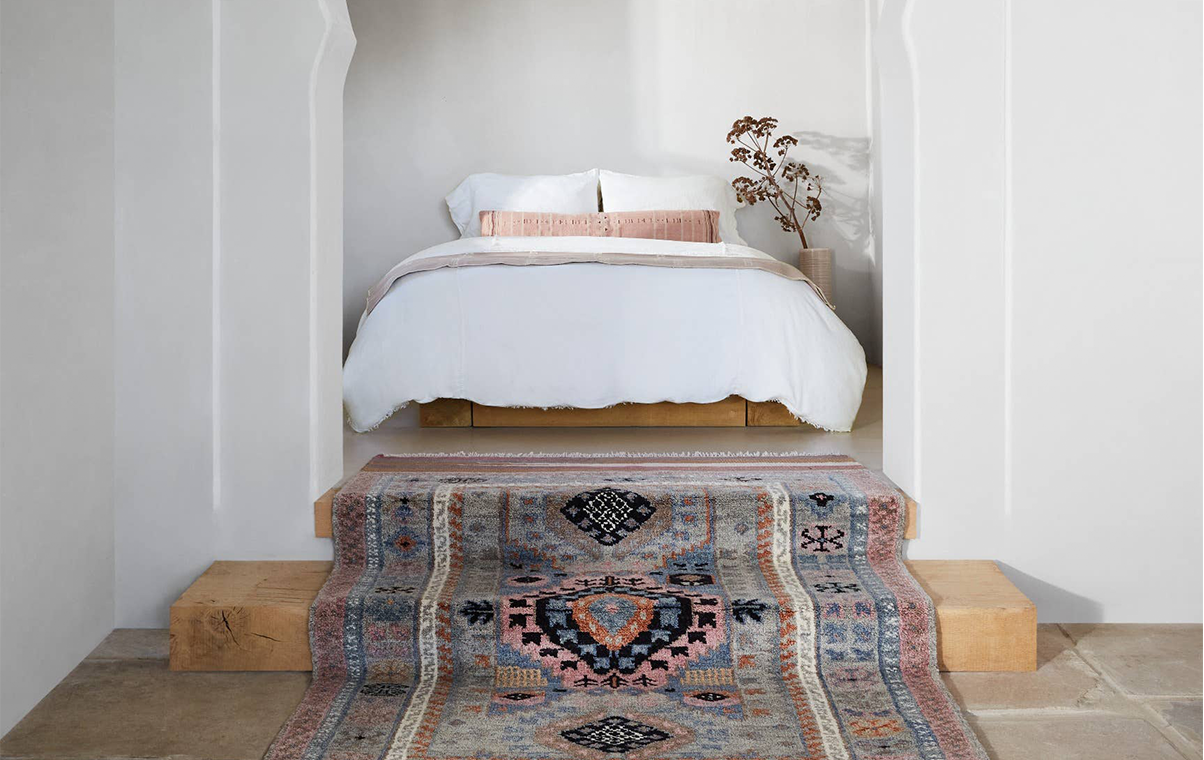 Summary
Jaipur Living is a leading global rug manufacturer known for consistently delivering quality, ethically sourced rugs to interior designers and retail businesses around the world. Jaipur's tagline, "Creating Beautiful Lives," doesn't end at providing designer rugs to its clients. The company's unique story centers around its partnership with artisan rug makers in India in an effort to provide a sustainable source of income and awaken an age-old craft.
Jaipur's unique story needed a unique digital experience. As both a B2B and B2C company, they needed to deliver a dynamic shopping experience that would give clients the tools they needed to not only purchase rugs, but also sell them to their customers. That's where Bounteous came in to deliver a dynamic shopping experience.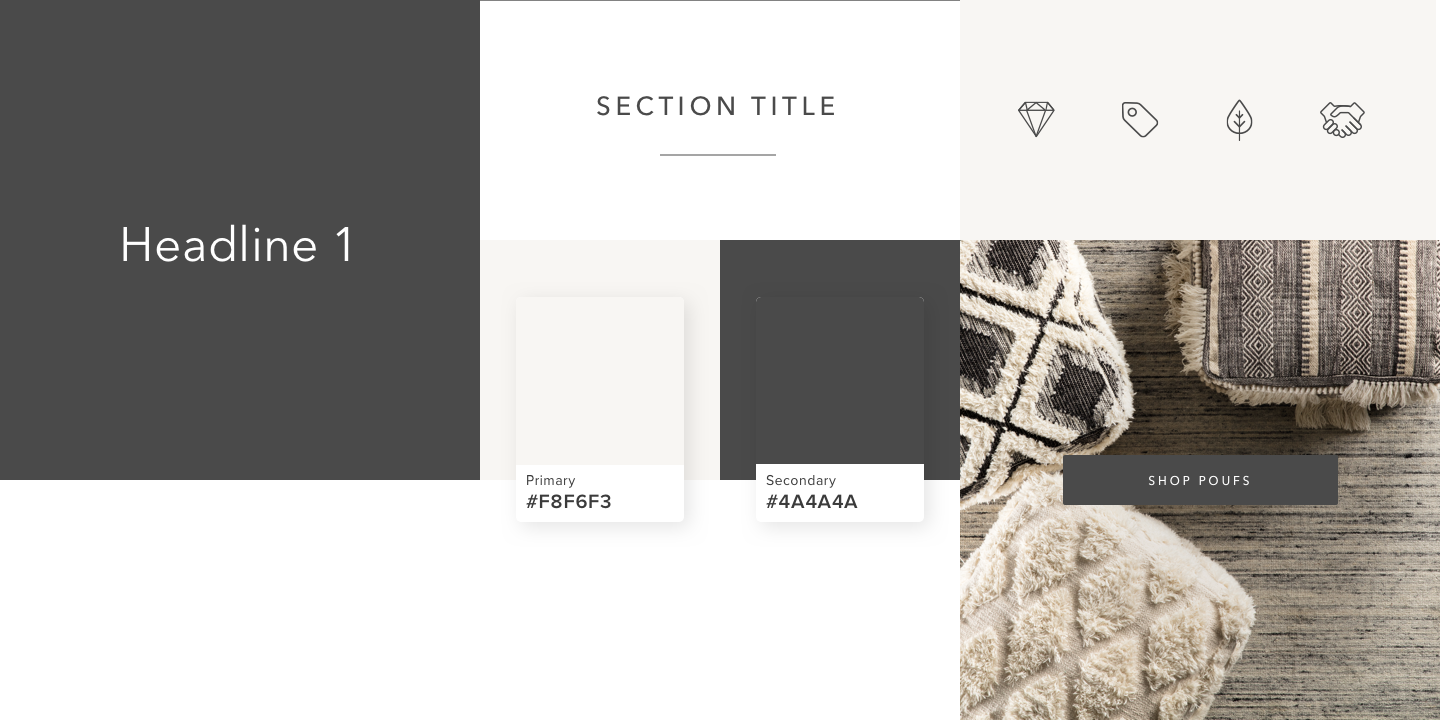 Challenge
During a detailed discovery phase, we considered what kind of website would serve Jaipur's client needs. We knew that the website required variability, complexity, and customizability. Jaipur's clients are often shopping for their customers, so we needed to create an experience that would allow them to easily browse products aligned to specific design preferences.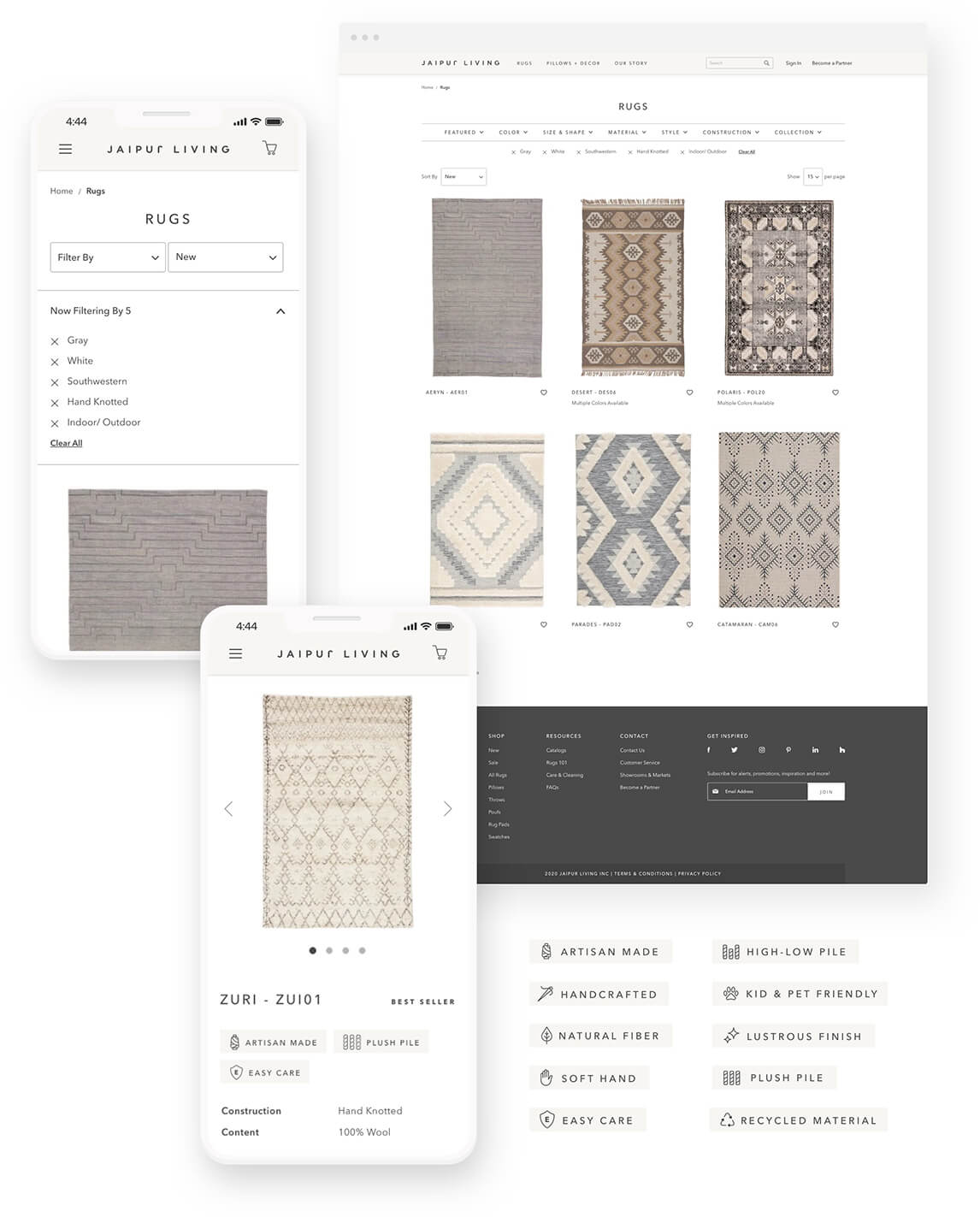 Solution
To build an adaptable website that would evolve with the changing needs and demands of Jaipur clients, we chose Adobe Commerce—a robust commerce platform that allows for easy content management and updates. We integrated with Salesforce to implement registration, service, and product return forms. Finally, we integrated with Navision so that customer, product, and order data could flow back and forth between the two systems. Bounteous worked to build an intuitive, scalable solution that would deliver the brand experience Jaipur wanted for their customers.
Clients now have the option to shop by style from a curated collection of photographed interiors. For a more detail-oriented experience, clients can filter their search results not only by style, but also shape, color, material, size, and other characteristics. Both experiences lead to a detailed product description page where purchase points clients can share with their customers.
Results
With vibrant, on-brand design and rich, digestible content, the site now tells Jaipur's story in a compelling way. The Chaudhary family started Jaipur to connect people around the world with the craft and talents of artisan rug makers in India. Now, Jaipur provides a commerce experience that makes its mission more possible than ever.