Expertise For Consumer Goods Brands
Using Data to Build Consumer Loyalty and Brand Affinity
Digital commerce has become an increasingly vital sales channel, and it's critical that brands adapt their strategy to engage with customers on a deeper level in the space. Customer experience, brand trust, and relevance have a meaningful and measurable impact on customer decisions. Those who embrace this reality are reaping the benefits.
That's where Bounteous comes in. We help businesses mine their data to gain critical insights, create digital experiences that inspire action, and build the meaningful customer relationships necessary to consistently win in a competitive marketplace. Bounteous is a recognized expert in D2C for Consumer Goods brands.
Expand your brand beyond a product to build a loyal community
Harness data and analytics to better understand purchase trends
Learn how your customers are evolving and what solutions you can implement to evolve with them
Optimize marketing activities and lift conversion rates through personalized efforts
Shift from "one size fits all" to targeted product ads
Adopt digital technologies to empower customers to make more informed decisions
Services
Our services are designed around a single, unifying purpose: to help brands compete and win through a continuous and collaborative partnership we call co-innovation.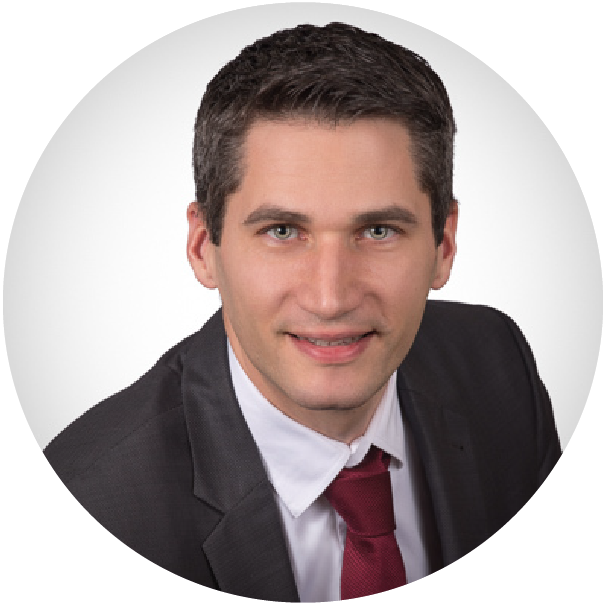 Bounteous was instrumental in working with Mars to bring the TREAT TOWN™ idea to life and was uniquely capable to get this first-of-its-kind concept and experience launched in time for the holiday season.
Romain Apert
Global Chief Information Officer

Meet Our Team
Our influential industry experts provide strategic, actionable guidance.
Allie Clark
VP, Business Development
---
As VP of Business Development, Allie Clark co-innovates with the world's largest household name brands helping define and execute their digital transformation stories. Over the course of her career, Clark has worked with brands including Coca-Cola, Bissell, Ocean Spray, and HanesBrands.
Start A Conversation
Let's discuss how we can help your organization compete and win digitally.
Consumer Goods Perspectives
Bounteous is providing complimentary access to this Gartner research report: 3 Ways to Jump Start Digital Commerce, which focuses on the key challenges organizations in the digital commerce space face, followed by detailed step-by-step recommendations for leaders scoping new digital commerce opportunities.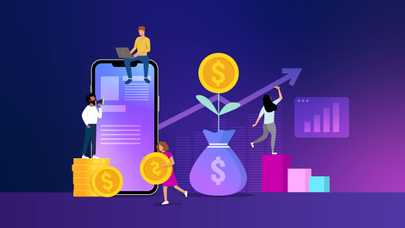 Retailers facing higher prices and lower spending must ask themselves key questions to win, according to Jon Reily SVP, Commerce Center of Excellence at Bounteous.
In the fall of 2020, almost every commerce analyst reported that the Covid-19 pandemic had accelerated the rate of eCommerce adoption by an average of 5 years. With 2020 in the rearview mirror and new consumer behaviors coming into sharper focus two years later, was The Great Acceleration true? And what does this mean for organizations today?