Establishing Market Presence in the Competitive Online Furnishings Landscape with New Brand Identity and Audience Segmentation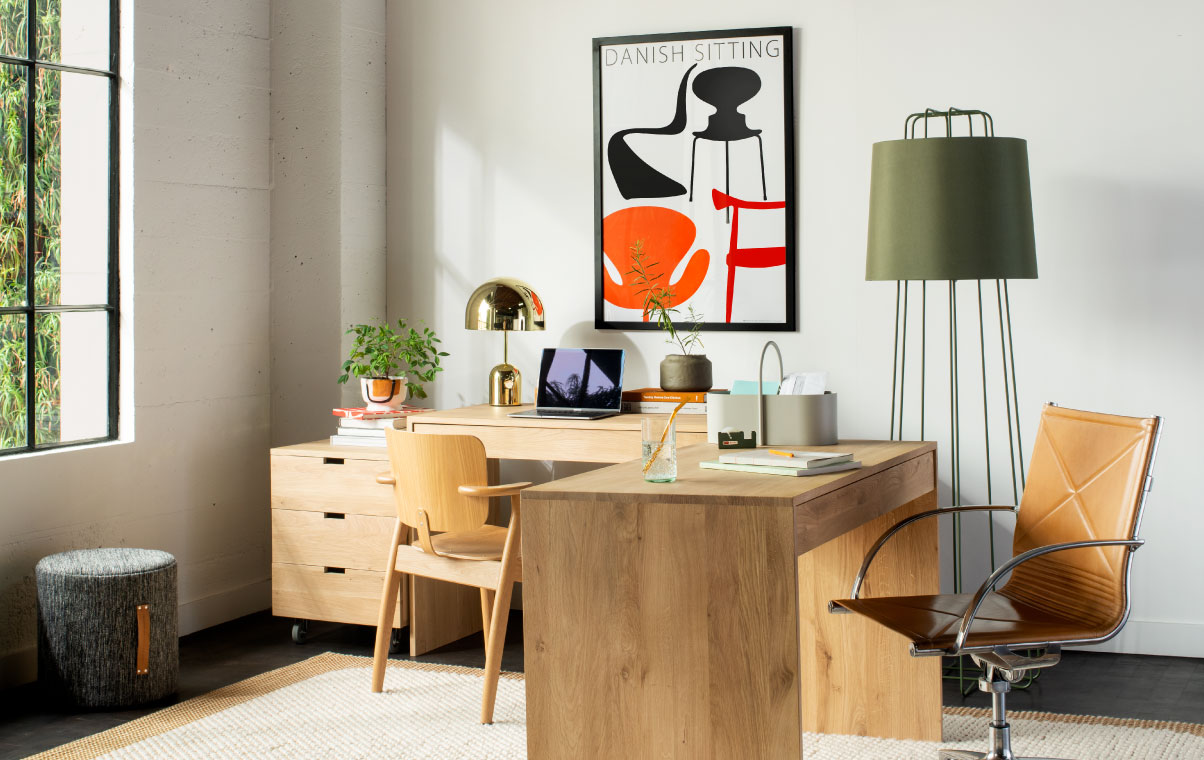 Summary
Design Public is a retailer in the direct-to-consumer market for high-end designer modern furniture and accessories. With new ownership by HNI Corporation, one of the world's largest office furniture manufacturers, Design Public saw an opportunity to scale up and stake a claim in an otherwise saturated online furnishings market. With an established online retail store, Design Public sought Bounteous' expertise in digital transformation to deliver on their goals of elevating the brand and growing their audience.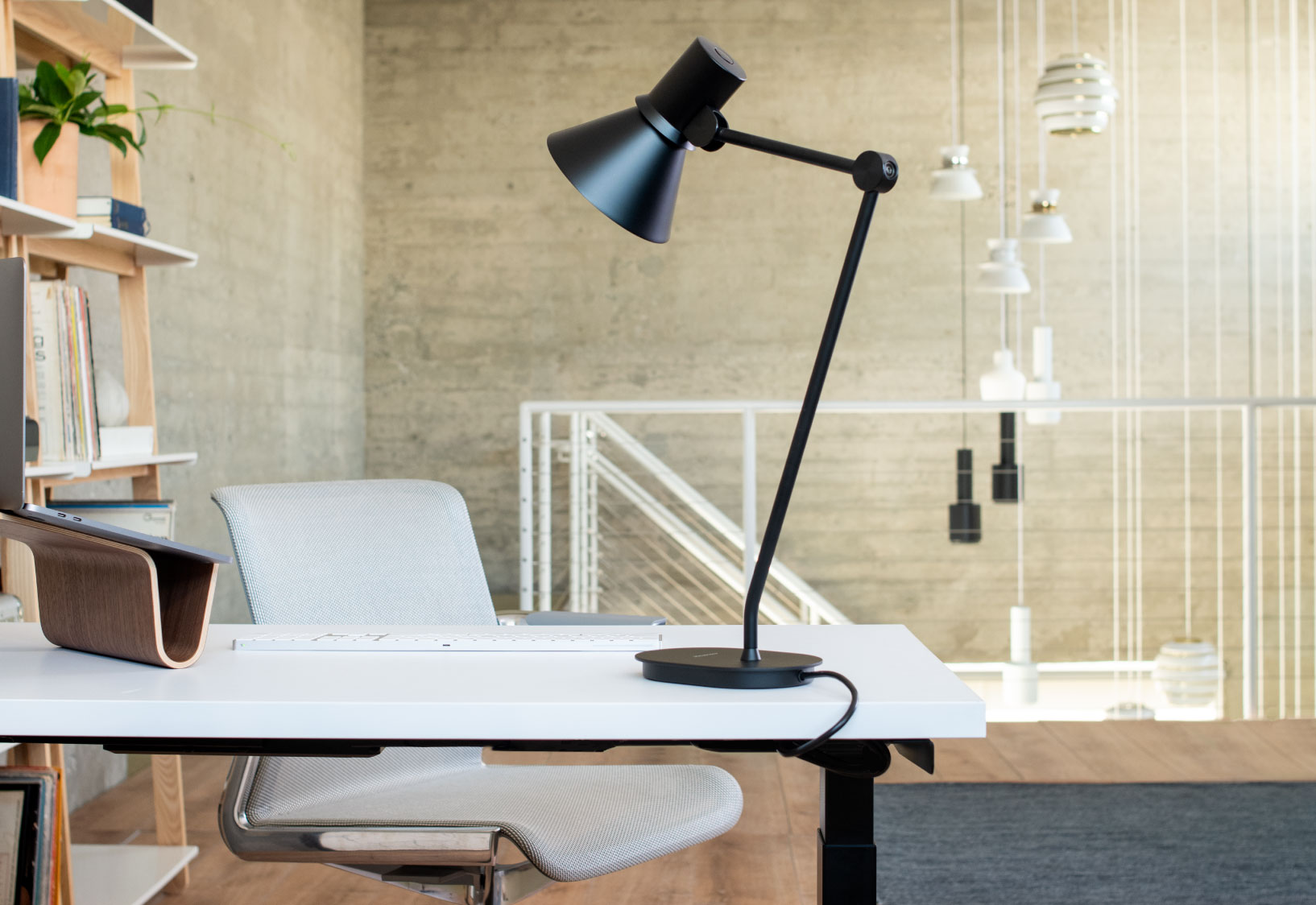 Challenge
The furniture retailer landscape is densely packed and Design Public needed a stronger connection with their target audience to identify their customer base, what they value, and how to build resonance with them. From there, they could evolve the brand, marketing, and the digital experience to differentiate themselves in the market and engage their customers.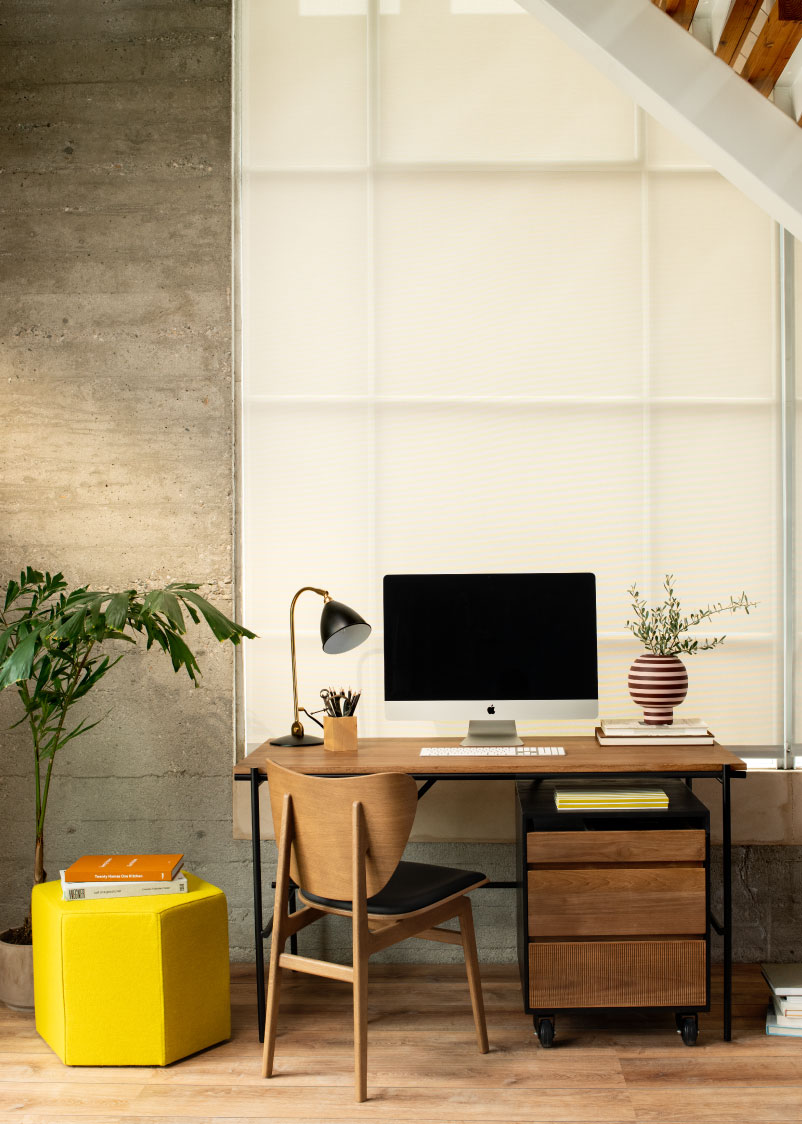 Solution
To find and connect with the right audiences, the process began with blue-sky exploration into who buyers are and what they want from an online retailer.
The research delved into individuals' personal style, shopping habits, and decision-making process, as well as their brand perceptions. This data was used to segment and prioritize audiences that would contribute most to growth and validate a brand position that is compelling and differentiated. We identified six audience segments that covered varying degrees of interest in furniture, home accessories, and space dedicated to their home office. The audience segmentation revealed opportunities to redefine the brand and its messaging to capture the diverse remote workforce.
Following this research Bounteous developed a brand strategy that was designed to attract and retain their key audiences and was brought to life with fresh visual identity, photography, and creative campaigns. To grow visibility of their fresh brand identity, our goal was to provide an elevated design and identify Design Public's key audiences after completing qualitative and quantitative work.
Results
Through the qualitative and quantitative research conducted by Bounteous, Design Public has the insights and tools to break through the online clutter and connect with the right buyers. Bounteous provided an end-to-end solution for Design Public with photography and media management. With this partnership we offered collaborative and streamlined solutions through our co-innovation model to deliver on Design Public's growth goals.