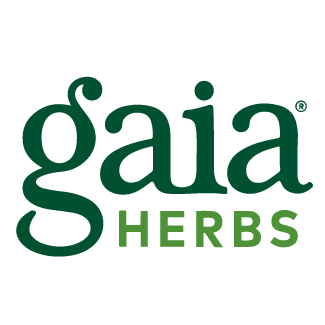 Exceptional Products Need an Exceptional Site
Summary
Gaia Herbs is one of the leading herbal supplement manufacturers in the United States. A commitment to quality and transparency is at the heart of their brand, and that comes through in everything they do. Their digital presence needed a complete overhaul to better reflect their brand and increase online conversions. Gaia worked with Bounteous on a new digital marketing and content strategy, and a refreshed commerce site that was engaging and easier to navigate for their customers.
Challenge
Despite their leadership in the herbal supplements industry, Gaia was making less than 1 percent of their total revenue from commerce online. For a brand of their size, we believed that number could be closer to 10 percent. Gaia partnered with Bounteous to reimagine their digital commerce experience, streamline their brand identity, and increase sales.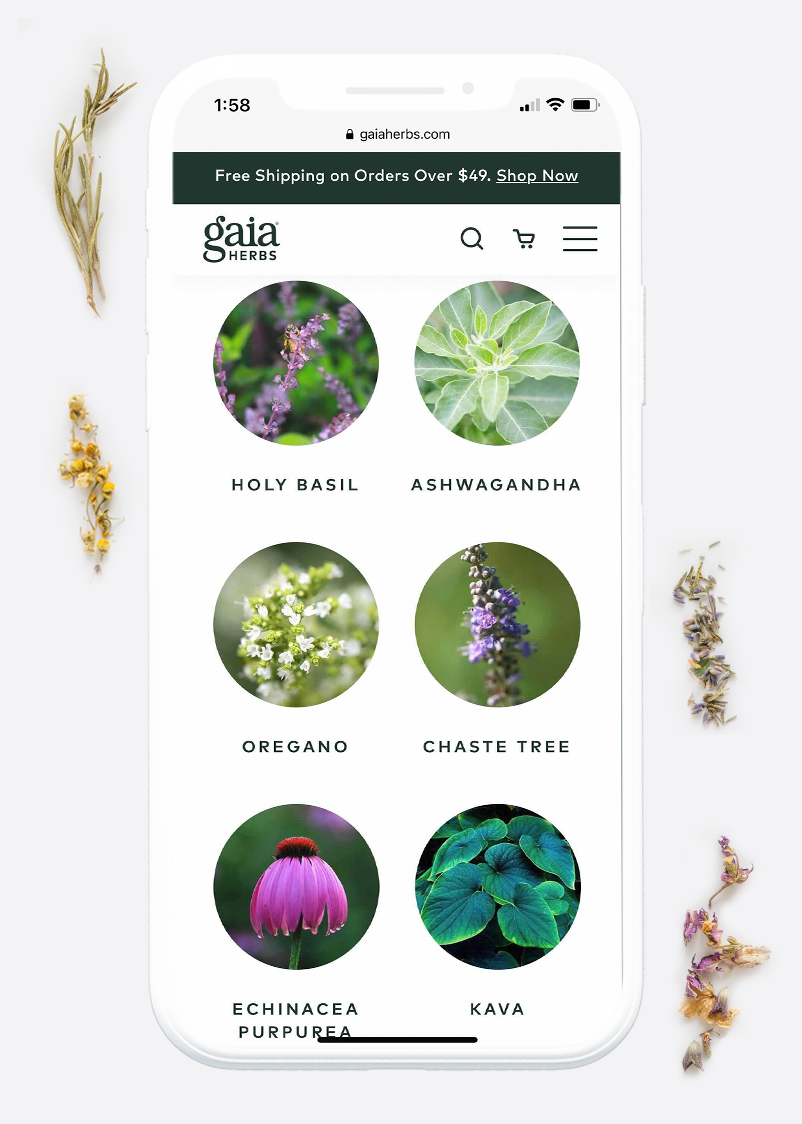 Solution
In the age of one-click-to-buy platforms, Gaia Herbs needed a complete site overhaul in order to compete for and effectively convert potential customers. The goal was to create a rich, informative content experience that speaks to Gaia's commitment to quality, while providing ease of navigation and intuitive design. We took cues from existing brand traits—organic elements, a commitment to nature, and trustworthy messaging. We built a library of modules that will allow Gaia's internal team to continue to update and refresh content as needed.
Creating an educational experience was in many ways just as important as the commerce aspect of the site. We reorganized and restructured the content pages in a way that wouldn't feel overwhelming but rather engaging and helpful. We also made sure to blend both education and commerce across the site – delivering information and resources to shoppers as well as delivering product recommendations to those browsing or researching.
Results
We successfully reimagined the Gaia Herbs digital commerce experience to be modern, efficient, and cohesive. This allows the company to compete with online retailers as well as tell their quality brand story in depth. From the product images, to the packaging, to the details of the farm and production facility itself, Gaia's content is now more engaging than ever before for their customers. Not only is the new site engaging, but easier to use, with a significant reduction in the number of clicks needed to get from the landing page to checkout. Since the launch of their new site, we continue to provide content, design, and development support to Gaia Herbs.

- Elevated brand through improved user experience and content
- Increased site conversion through streamlined shopping journey
- More than doubled online commerce YoY