Delivering a Personalized DTC Hair Color Experience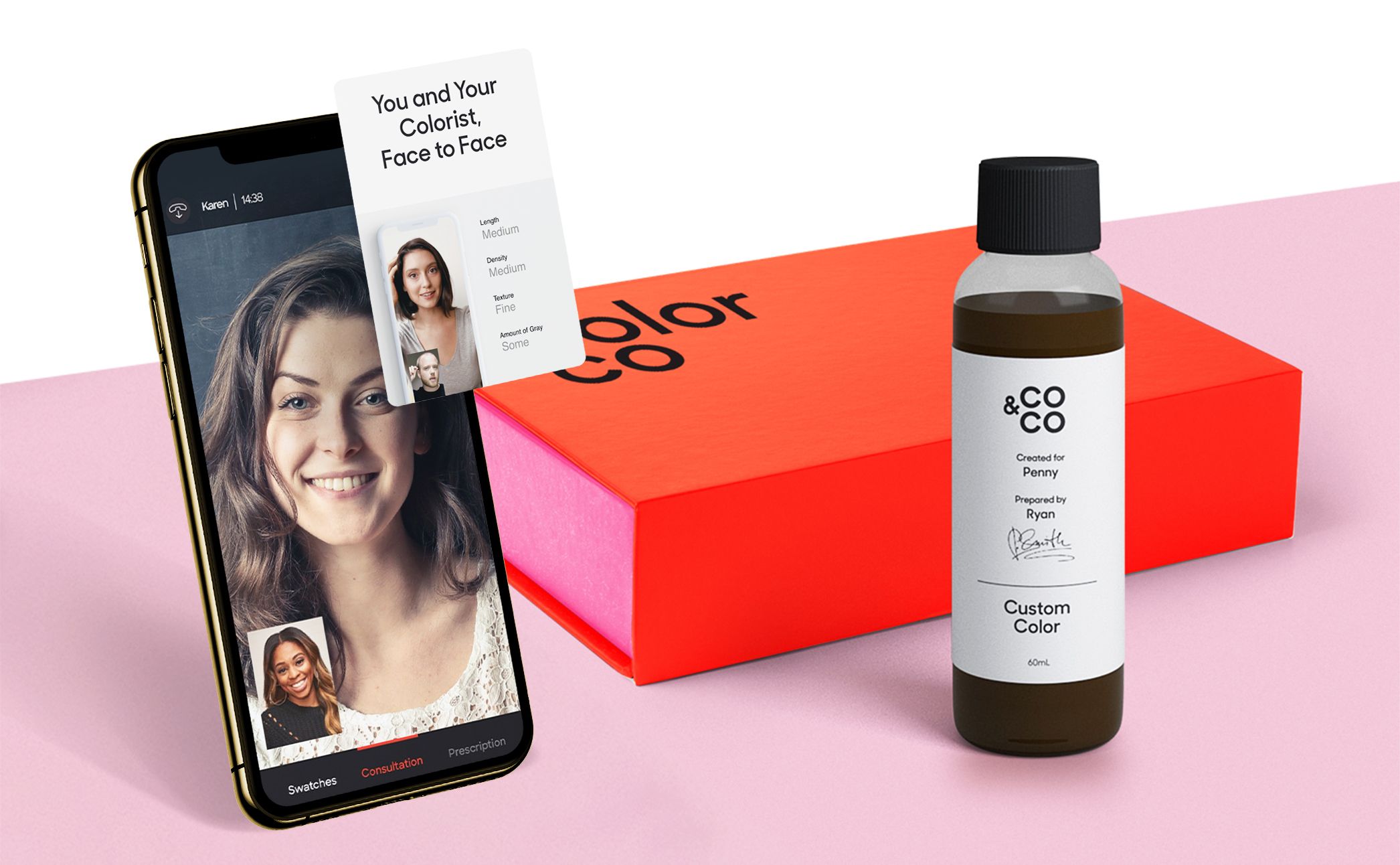 Summary
L'Oréal USA has pursued their mission of offering worldwide customers the best of cosmetics innovation in terms of quality, efficacy, and safety since 1953. They currently operate more than 35 portfolio brands.
In 2018, L'Oréal identified a unique opportunity in the market that was largely unaddressed: delivering salon-quality, personalized hair color directly to customers through breakthrough technology.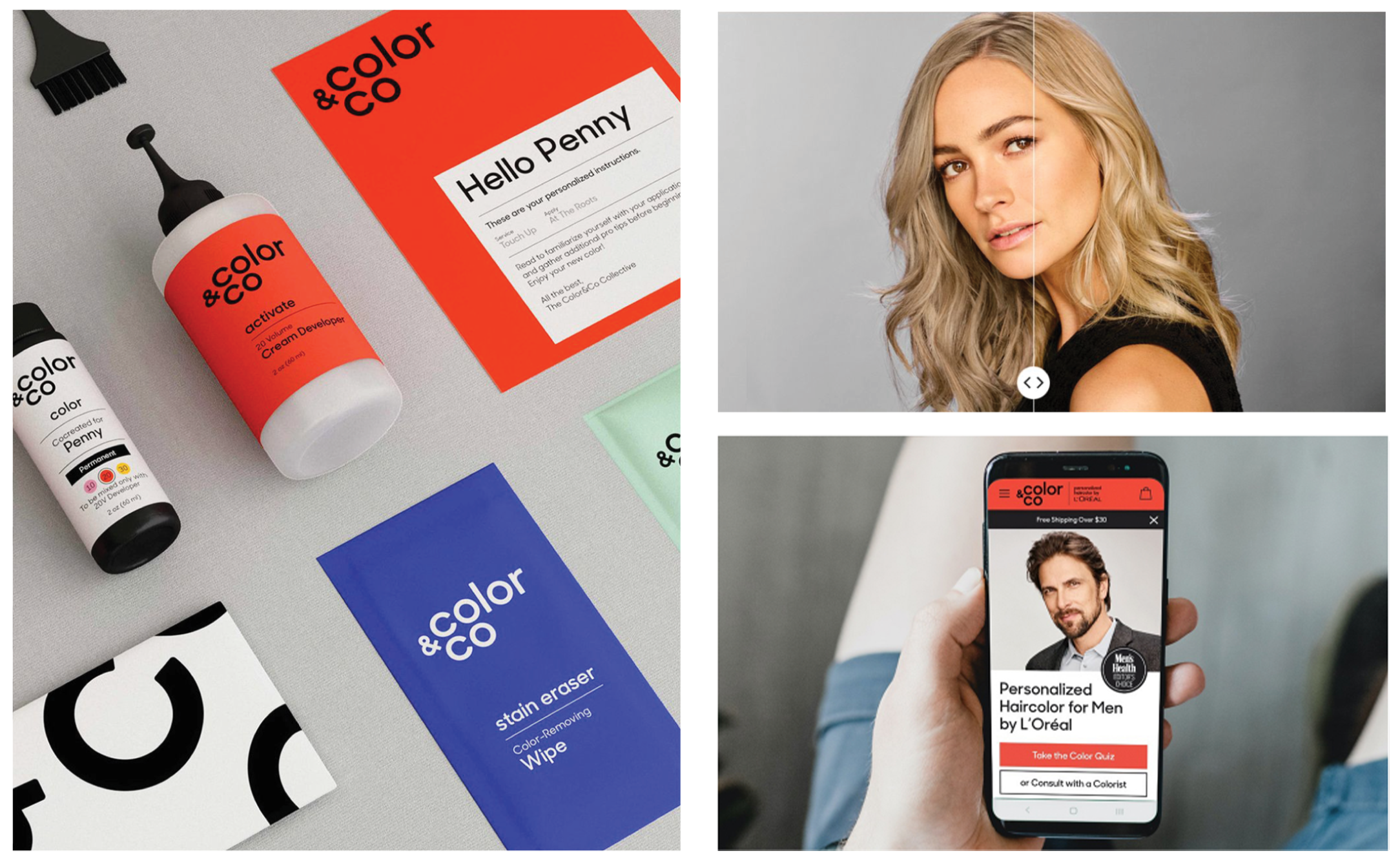 Challenge
With the notion that everyone deserves to look and feel their best, L'Oréal formed the direct-to-consumer (DTC) brand Color&Co, and built an extensive network of professional colorists to provide live video consultations and prescribe personalized hair color based on the customers' goals. Color&Co could then deliver custom-blended, salon-grade hair color directly to consumers' doorsteps. The team at Color&Co needed both a business model and an engaging digital experience that could match this innovative and disruptive approach.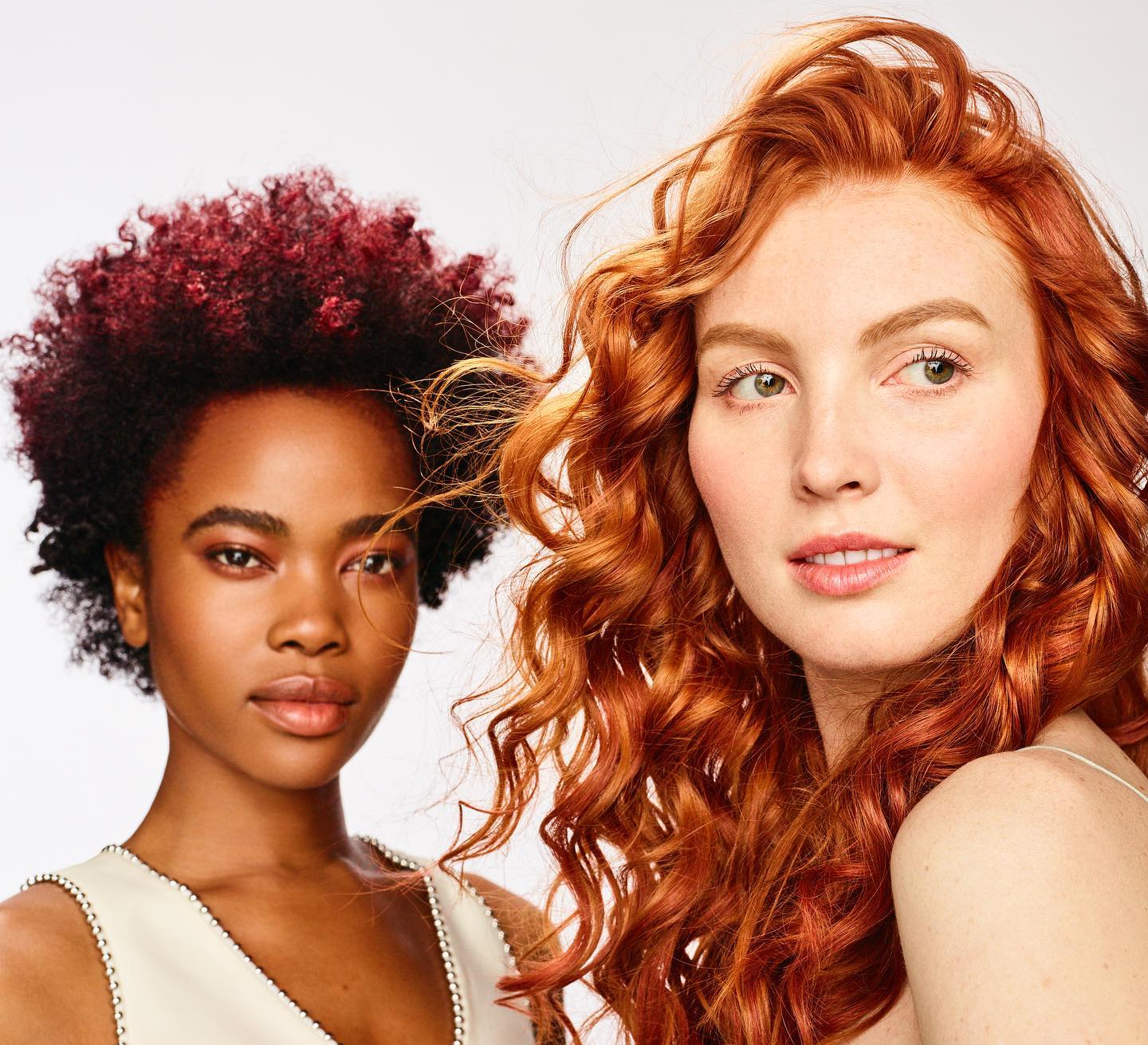 Solution
During an initial strategy phase, our team fully immersed within the Color&Co stakeholder group to support the new brand's go-to-market strategy, establish key business metrics, and lead technical strategy. Our teams jointly defined a business goal to create lasting value with a subscription D2C model that gives customers the freedom to direct their color journey and encourage customer retention.
Bounteous shaped the Color&Co web experience with a design framework that was true-to-brand, unique, and recognizable across L'Oréal's competitive landscape. A mobile-first and commerce forward UX system was constructed that streamlined time-to-task, accommodated fringe use cases, and placed emphasis on platform requirements for video consultations.
To make this digital experience come to life, we integrated a number of key platforms including SessionM's customer data platform, the latest in video conferencing technology, and, in partnership with Publicis Sapient, a leading commerce platform.
Results
Color&Co and Bounteous released a beta version of the site to friends and family six months prior to public launch. This comprehensive beta test helped us to discover missed opportunities and disruptions in the customer and consultant journey. After applying site changes informed by the testing phase learnings, we launched colorandco.com in May 2019.

With the demand for convenient direct-to-consumer digital experiences at an all-time high, it's no surprise that Color&Co's target audience has been exceptionally receptive to this first-to-market salon alternative. The subscription-based business model is building stronger relationships with key customer segments and introducing new streams of predictable revenue.