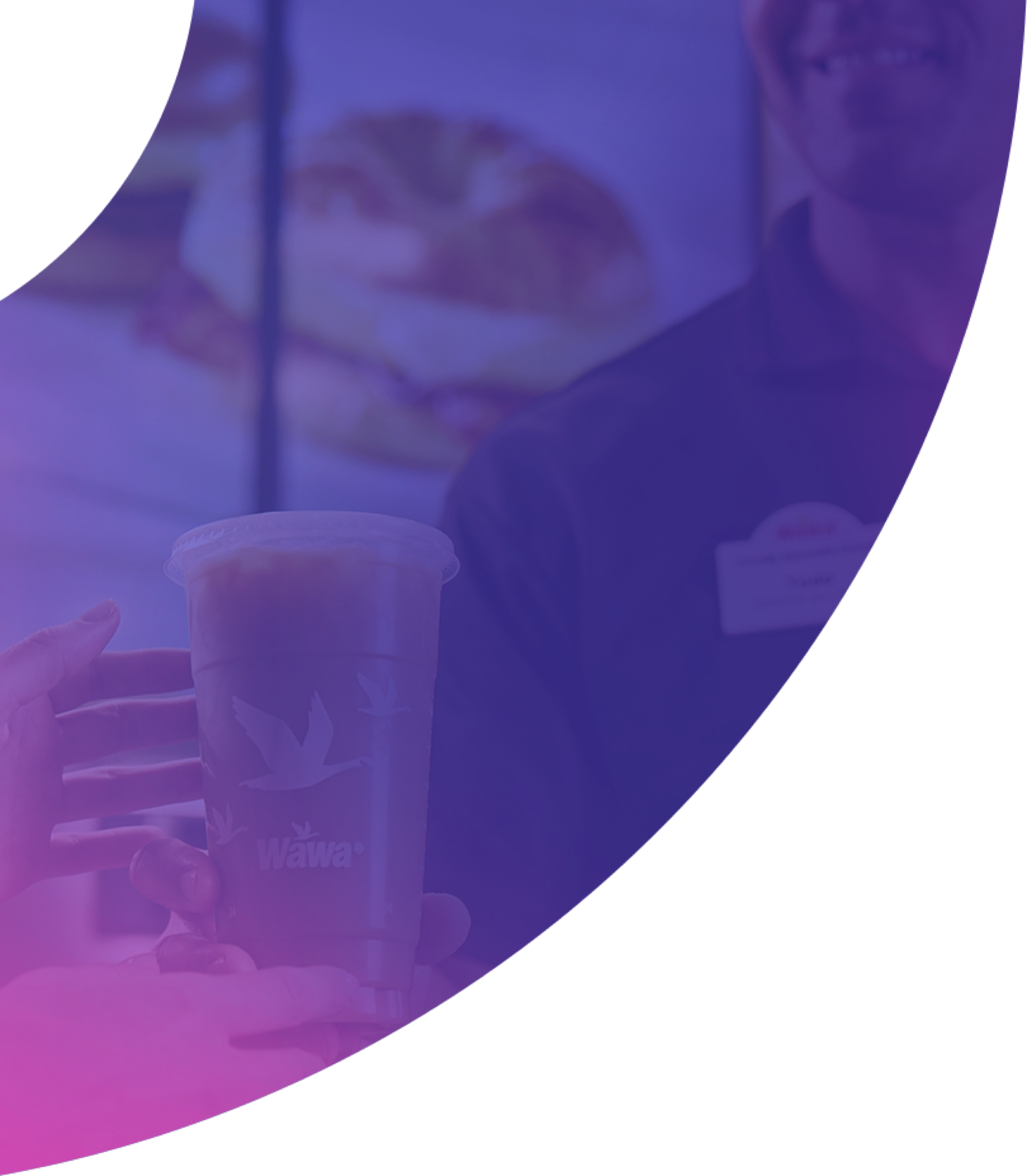 Co-innovation
is the method that guides our most strategic, high‑impact, and long‑term partnerships.
Critical Insights
Digital Flow
Enablement Model
Manifesto
Critical insight is the catalyst for
innovation
Digital flow allows brands to become
category leaders
Our model enhances our clients'
digital maturity

across key dimensions
Our partners at Bounteous work on a hybrid model with our teams. They make us smarter and help us do cool and cutting-edge things.
Jeff DeKorte
SVP Consumer Marketing
Bounteous was instrumental in working with Mars to bring the TREAT TOWN™ idea to life and was uniquely capable to get this first-of-its-kind concept and experience launched in time for the holiday season.
Romain Apert
Global Chief Information Officer