Enhanced Campaign Ready AdWords Editor 10.0 & Locating Auto‑Backup AEA Files
If you've been paying attention, you likely heard of a little something called "Enhanced Campaigns". You have? Good. No? Catch up and read the Enhanced Campaign blog post at the Adwords blog, or get the optimistic low-down from our own, Stephen Kapusta, in his most recent post – "AdWords Enhanced Campaigns: 5 Great Features".
With all the new changes that are available to us, it was only a matter of a few days before Google updated the AdWords Editor. With AdWords Editor 10.0, you now have the ability to:
1. Upgrade your legacy campaigns – individually or in bulk.
2. Set campaign level bid adjustments for mobile devices.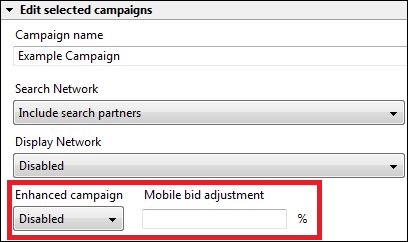 3. Set the bid adjustments for targeted locations.

4. Specify the "device preferences" for individual ads.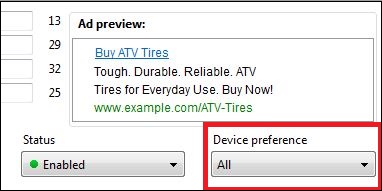 The update also includes the new Display campaign change for ad group bid adjustments based on targeting options.

Before updating your Editor, you'll be prompted to back up your data. Ensure that you do! But if you are like me, sometimes when you back something up, you tend to lose it on your computer. If you've ever backed up an AEA file and then went to retrieve it, you probably had a moment of heart-sickening panic when you couldn't initially find the file. If so, follow these steps below to unearth what your computer buried.
How to Find AEA Files on a Windows operating system:
Option 1: Lookup "auto-backup" on your computer. If you found it, then you are one lucky person. That is where your files are located. If not, take a deep breath and follow the steps below:
Option 2:
Step 1: Go to Start –>Control Panel –>Appearance and Personalization –>Folder Options.
Step 2: Select the 2nd tab called "View" and then select "Show hidden files, folders, or drives." Hit "Apply"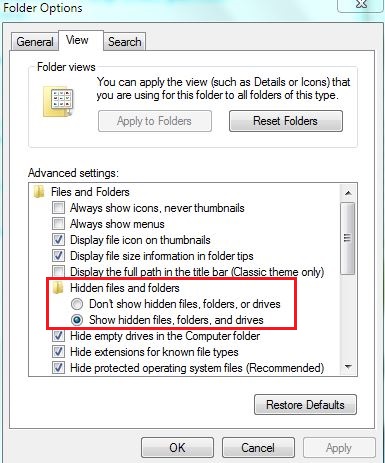 Step 3: Now if you go to your C drive, select Users –> YOUR NAME –> App Data –> Local –> Google –> AdWords-Editor –>Profiles–>Auto-Backup.
Shazam! There are your files!
Important note: "AdWords-Editor" is NOT to be confused with "Google AdWords Editor", so choose the right folder.