The time has finally come; social media sites are cashing in on their hard-earned users. That's right, folks; let no pageview go un-monetized. Let's see how our favorite social media sites are making a buck.
Facebook
Pre-IPO, I count 3 Facebook products related to ads: their original ads, sponsored stories, and newsfeed ads (really close to their IPO, I might add). Post-IPO, I count 7 products, including the recently announced video ads. Recently, rumors have swirled that video ads might not be making their debut until next year, but the bottom line is that they ARE coming.
Additionally, Facebook and Google recently announced that Doubleclick advertisers will be able to purchase FBX inventory from the Doubleclick interface; this is a win-win-win for Facebook, Google, and advertisers, and since it will allow marketers to make more targeted, well-attributed buys, it should mean a win for Facebook users in the form of better, more relevant advertising.
Google+
Another big Facebook-related announcement was the unveiling of Google+'s take on Sponsored Stories. The upshot of this announcement was the release of a simple-to-use opt-out; hopefully that puts some pressure on Facebook to do the same. These ads are kind of a big deal; they're going to show up in search results, which means that, for the first time ever, we can tie intent to social sponsorship. This provides some huge incentive for brands to get active on Google+ and get users to do the same.
Twitter
Twitter hasn't announced any new ads just yet, but they have rolled out a new image feature which, coupled with sponsored tweets, looks remarkably like a banner advertisement to me. I would also point to Facebook's product profile post-IPO – as a publically traded company, Twitter might have a much greater incentive to add new advertisements.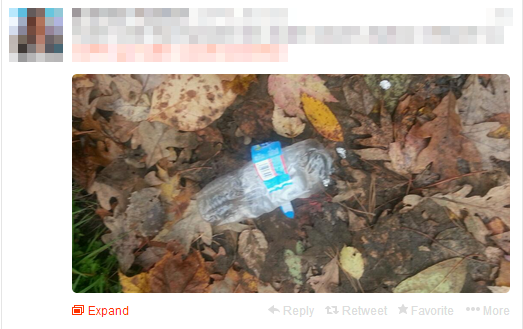 Pinterest, Tumblr, Instagram, and LinkedIn
I was going to write about these networks separately, but all three are going to offer essentially the same thing; a newsfeed-styled advertisement that promotes a specific piece of content posted by a brand. Currently, LinkedIn is the only advertiser offering a self-serve option, but expect all of these advertisers to make these ads open to the public in the near future.
What are your thoughts on social networks cashing in? Too soon, or too much? Sound off in the comments.