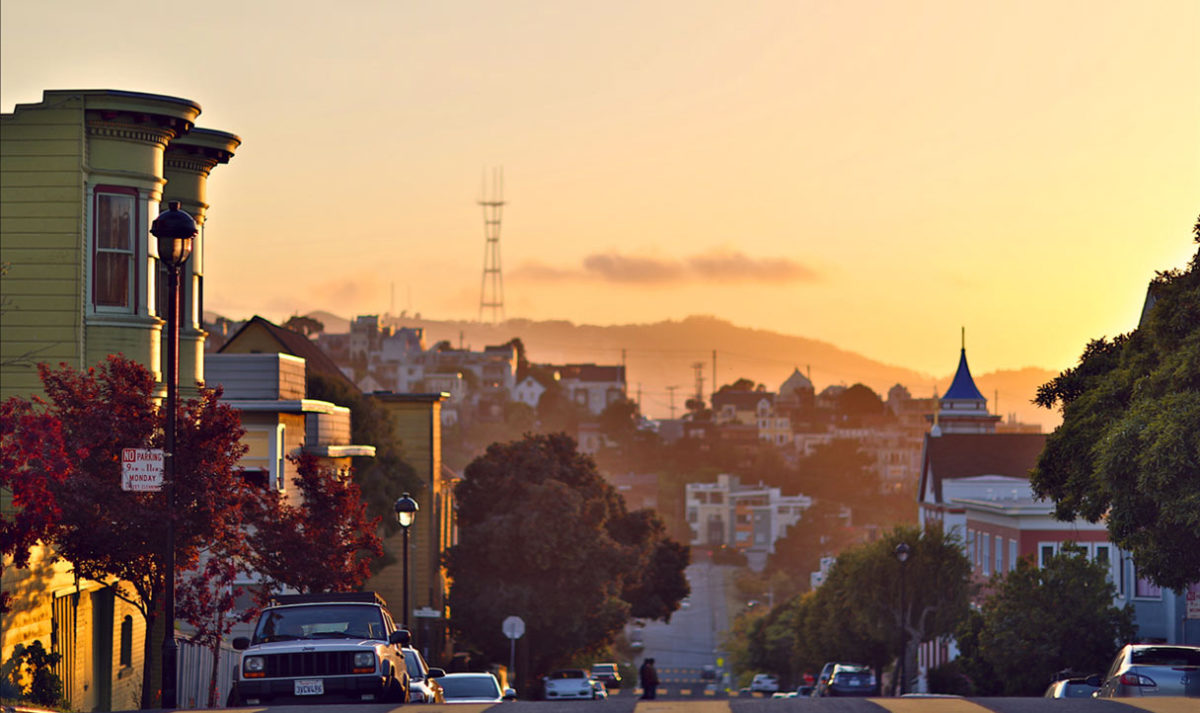 2015 has been a great year! As the holidays near, this is a good time for us to do some housekeeping and prepare for the new year. We changed our company name to Infield Digital. You may know us as Infield Design, but we are much more than "design." In recent years, Infield Design has evolved to focus on large scale, enterprise-grade website development. For some time, we have felt that our name did not properly reflect our company's specialties. While we still continue to focus on all things digital marketing, we're most excited about our expanded ability to provide highly technical experience management integrations and implementations.
Today, we focus on Adobe Experience Manager (AEM) and Adobe Marketing Cloud integrations. With AEM we have been able to deliver truly scalable customer experiences for customers like Cloudera, Successfactors, and Informatica. As an Adobe business partner with a specialization in AEM, we have a team of certified AEM developers and the experience to deliver relevant user experiences that elevate brands.
Furthermore, we have expanded beyond our home base of San Francisco and opened a second office in Denver, CO. The Denver office has added key talent to the organization, led valuable meetups for the AEM community and has become a trusted local AEM resource.
So in summary: what's changing? Not too much. We will continue to provide industry-leading website development – just on a larger scale, and in powerful, relevant new ways. We didn't even need to change our logo.