How Technology Changes the Patient Experience in Healthcare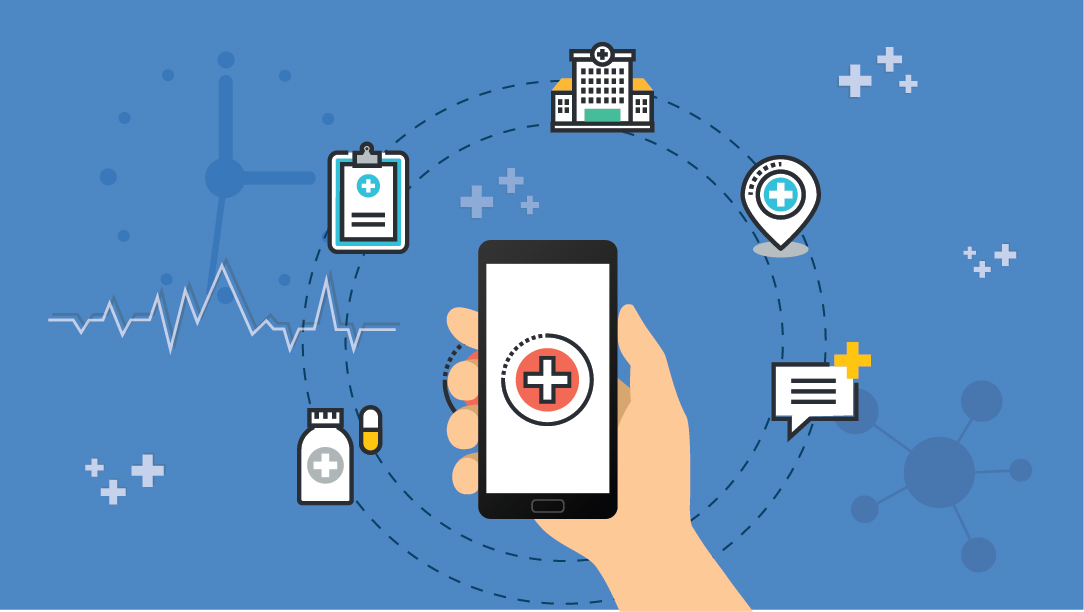 As I talk to and engage with healthcare executives, one point is clear: They all want to change how to interact with their patients (customers). Sure, some of that is driven by a want and need to increase revenue (yes, hospitals are businesses, too) and to increase loyalty thereby keeping patients in their networks. However, I can also definitively say that these healthcare executives truly care about the patients and the experiences they provide. The fact is that they work in healthcare for a reason and it's not simply for a paycheck—they want to make a difference in the lives of people in their facilities.
During our sessions with healthcare executives, Bounteous spends time focusing on key patient statements. For example, "every time I go to the doctor, it's a new experience for me, mainly because I don't do it all the time." That may seem like an obvious fix, but healthcare facilities and the systems they use are way more complex than given credit. Think about it for a second: Across multiple hospitals, clinics, physician offices, imaging centers, etc., there are systems that have to account for the patient, the financials, the issues, the histories, the treatments, and scheduling, just to highlight a few data points. Now throw on patient volume. That's a lot to get right, and they do it every day! Repairing the patient experience may seem obvious, but you can see how something like that could get lost in the shuffle.
By highlighting key patient pain points, Bounteous shifts the conversation to solve high-friction, high-abandonment areas. This allows healthcare systems to focus their ideas and spend on patient engagement and do so with technology at the center.
Let me paint a scenario for you that could be the new patient experience.
Jane was out riding her bike with some friends when she had a mishap and fell. It wasn't that serious, but it hurt. She makes it home and sits on the couch with an icepack on her knee. After some time, the pain doesn't subside and she figures she needs to see someone about it.
Here's where it gets interesting.
Jane pulls out her phone and opens her preferred hospital app. Jane has a digital first "e-nsurance" plan whereby her first engagement with the physician is via telemedicine. She sees there's an appointment available immediately and takes it. Talking to the physician, Jane conveys what happened and explains the issue—pain in her knee. The physician recommends that she get an MRI and prescribes something for pain and swelling relief.
When the video call is finished, Jane receives a message in the app for the MRI referral. She clicks the link in the message and is brought to a landing page, which allows her to schedule an appointment with the imaging center for the MRI. What's nice, is that she also sees options for the soonest appointment, closest to her house, near her office, and a mobile imaging truck option. The appointment is scheduled.
When Jane pulls into the parking lot to the imaging center, a beacon recognizes the hospital app, sees that Jane has an appointment, and checks her in. It also recognizes that Jane is there for an MRI on her knee and prompts her with the question "Do you need help getting into the building?" She responds by tapping the no button.
Next, Jane receives a map showing her the location of the imaging center's office. Nice! It's a big building with ample parking and with a hurt knee, Jane doesn't want to walk more than necessary. She also receives a notification about her co-pay and is asked if she prefers to use the credit card on file or another form of payment. She clicks pay, uses the default payment method, and receives a receipt in her email inbox.
When Jane arrives at the office, she's greeted by name and offered a beverage—they knew her drink preference, based on her last visit.
Ok, I won't go on (and on), but I could. This all sounds amazing, doesn't it? Zero friction, highly customized, engaging, fast—the kind of experience you'd tell all your friends about. That's what these healthcare systems are hoping for! It's everything you want your hospital experience to be and more!
These are exactly the sort of experiences that we're seeing take hold in healthcare systems, and it's about time! The desire is there and now technology has reached a point where they'll be able to capitalize on it and use it to their patient's advantage.
I can't wait! How about you?