Bounteous' Amanda Ruzin and Seth Dobbs to Address Architecting Design/Developer Communication at IA Summit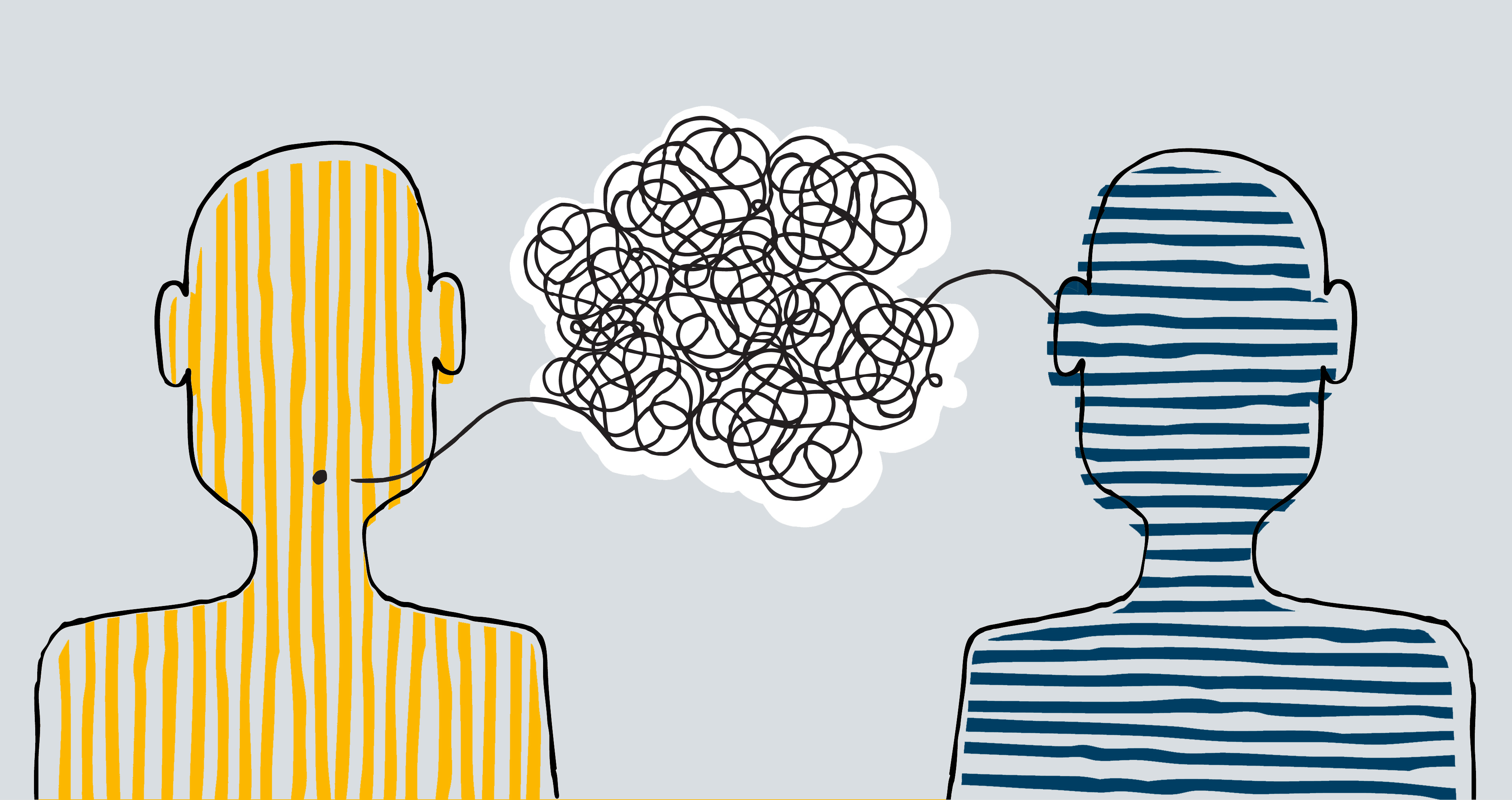 When design and engineering teams communicate poorly, projects can become challenging and the end result could be negatively affected. One way to change that dynamic is to create a standardized vocabulary and culture of inquiry between both competencies.
Amanda Ruzin, Bounteous' VP of Experience Design, says that enabling success for a designer comes from more than technical skills.
"We need to continuously think about the end-user with our projects," Ruzin says. "In the midst of that goal, we must remember that communicating our design intent to architects is the foundation for driving results."
On March 23, Ruzin, along with Seth Dobbs, Bounteous VP of Engineering, will discuss this topic at Chicago's IA Summit. This conference is held for digital architects and designers who are looking to collaborate with their community and learn new practices in this ever-evolving industry.
The talk, "Architecting Design/Developer Communication with Intentional System Vocabulary," will include specific playbook examples that can be applied to any project.
"Balancing the tension between engineering and design is critical to creating great products," Dobbs says. "Finding a way to navigate the different viewpoints through clear communication and collaboration will yield high-performing teams capable of amazing results."
Bounteous is also sponsoring the Portfolio/Resume Reviews area at the Summit's Career Center.
"Designing and developing digital brand experiences is only as successful as the talent creating it," says Gina Sorrels, Bounteous' Recruiting Manager. "These review sessions will provide folks with constructive feedback from the best in the industry, Bounteous' design team. We'll incorporate the communication theme of Amanda and Seth's discussion in a laid-back, collaborative environment."
Want to keep up with more of Seth and Amanda's insights and conference takeaways? Follow them on Twitter at @sethdtech or @amandaruzin, or check out #ias18.
The IA Summit is the preeminent conference for practitioners and academics who confront the systemic challenge of creating and managing digital user interfaces and rich information environments.