Quick Wins for B2B Sellers ‑ Analytics and Digital Marketing Strategies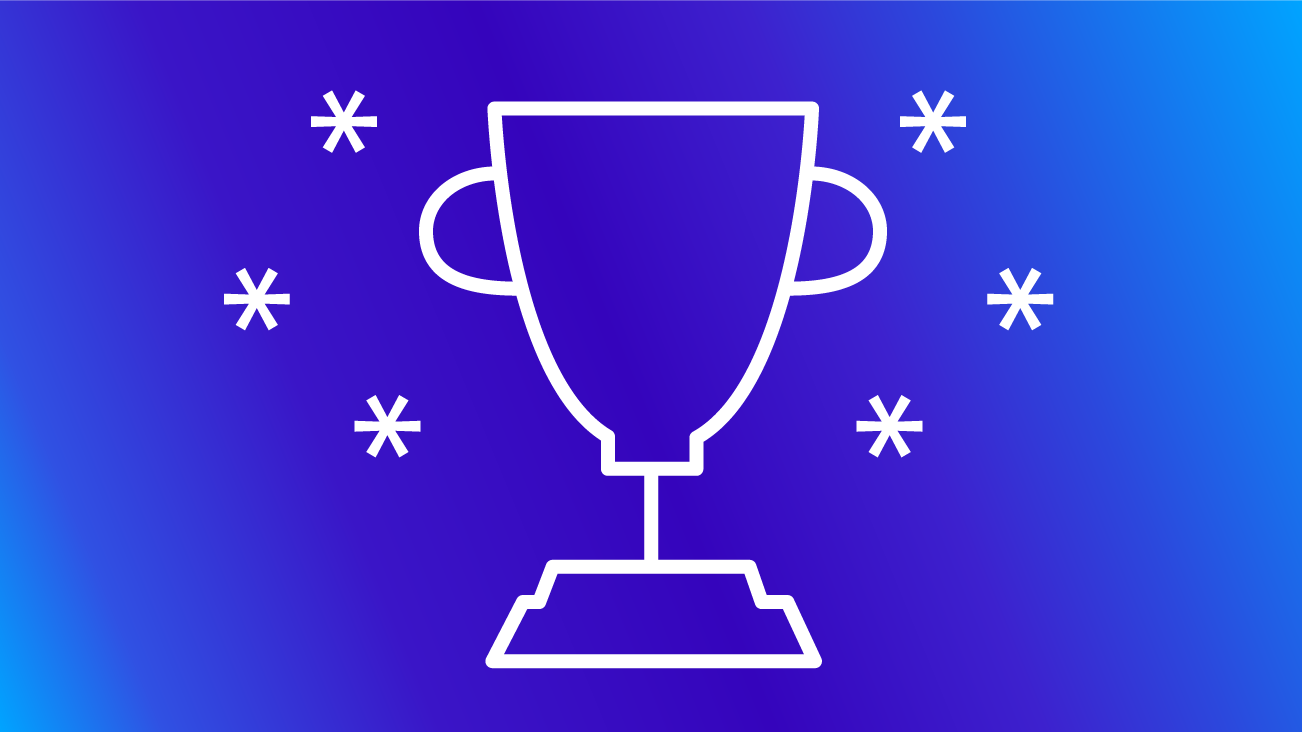 For B2B sellers, quick wins may sound hard to come by. Developing digital strategies, platforms, and processes to market and sell through multiple channels is about as complex as business marketing problems can get.
But there is a path to some low hanging fruit that entails developing and implementing an analytics framework and an associated digital marketing strategy. This might not sound easy, but a smart, directed approach to these disciplines can yield near immediate results without having to settle for limited, siloed mini-optimizations.
In fact, this approach helps lay a solid foundation for building superior, complex digital experiences. And, it can be implemented quickly without enormous cash outlays.
Bounteous recently strengthened its analytics and digital marketing strategy chops through the acquisition of LunaMetrics, bolstering our abilities to leverage analytics to help B2B brands illuminate the bridge between marketing, user behavior, and ROI. The following are best practices our combined company regularly uses when counseling our clients.
The path to quick wins at low cost with high returns has multiple steps and can be built upon incrementally. The steps are:
Audit of current analytics
Development of KPIs matched to business objectives
Implementation of a measurement and reporting framework
SEO audit
Development of a digital marketing strategy (SEM, ABM, persona-based campaigns, etc.)
Implementation of digital marketing programs
Not many options exist that are going to provide the quick payback that a B2B business can get out of an analytics audit combined with the implementation of an expert measurement framework and digital marketing strategy.
While most websites have at least a basic analytics implementation, many websites fail to customize their implementation further, which means critical events and activities on these sites are not being captured. Inconsistent tracking of user behavior results in an inability to measure the effectiveness of paid advertising, as well as SEO, email, and social marketing campaigns.
An expert analytics review can readily identify and remediate measurement problems. An expert review can, for example, help to:
Identify and enable proper tracking of customer actions on web pages
Build consistent best-practice implementation guidelines to generate actionable data
Enable a consistent view of users across the entire digital environment
A solid analytics and measurement framework is fundamental; if digital properties can't be meaningfully measured then there is no means of baselining the environment and no means of measuring the effect of changes on that environment. A/B testing can't be supported, personalization can't be implemented, the effectiveness of marketing campaigns or use of additional third-party marketing technology tools can't be measured.
Digital support teams need to figure out where they are via an audit, fixing what needs to be fixed, and implementing best practice measurement frameworks with corresponding reports for visibility and control.
The end goal of the analytics audit and measurement framework is to develop a high level of trust in the accuracy of marketing data. The measurement framework facilitates the development and tracking of key performance indicators that inform business decisions and sets the table for assessing the performance and ROI of digital marketing campaigns.
Build on Analytics with SEO
With a solid analytics and measurement framework in place, digital marketing strategies can be implemented and measured. Search Engine Optimization, or SEO, is one of the fundamental building blocks of any such strategy. The goal of SEO is to increase organic (non-paid) traffic and leads. To do this, your website has to follow best practices that implement the technical content necessary to sustainably grow traffic and leads indefinitely.
SEO is a multi-step process that can entail:
Reviewing and implementing improvements in indexation for Google and Bing
Properly configuring and monitoring Google Search Console
Performing site crawling and code review
Increasing website authority by building backlinks from strong websites
Identifying/implementing website content and conversion optimization improvements
Performing a competitor SEO gap analysis
Reviewing existing content and considering an expanded content marketing strategy
Done right, this is a highly effective process that can yield substantial results by elevating a B2B brand's digital presence, aggressively positioning digital properties against competitors' properties and growing sales.
Elevate results - Implement a Digital Marketing Strategy
Search Engine Marketing, or SEM, is another highly effective marketing tool that entails launching conversion-focused search engine ads to drive leads. Like SEO, SEM is a science. To be most effective, it requires deep expertise. Research needs to be conducted to determine the optimal spend and placement. KPIs need to be measured and reported to understand key factors such as cost per lead and cost per conversion that are directly attributable to SEM campaigns and spend.
Similar digital marketing techniques can be extended to initiate B2B account-based marketing campaigns and persona-based campaigns. These practices enable targeting of specific known customers (account-based marketing), exclusion of current customers so advertising spend is directed only at new customers, and marketing to customers that are similar to current customers (persona-based marketing).
As mentioned earlier, a compelling point of interest is that implementation of these foundational analytics frameworks, and development and implementation of associated digital marketing strategies can be surprisingly low cost. For example, the free version of Google Analytics is a powerful tool that when set up and used properly, can help enable tracking ROI with attribution reporting for marketing efforts. The free Google Enhanced eCommerce plugin provides an ability to develop a clear picture of the eCommerce funnel, understand where drop-offs occur and enable strategic remarketing.
SEM campaigns can often be initiated on modest monthly budgets that yield dramatic increases in leads and conversions. And, the services required to provide the consulting, research, strategies, and guided implementation for a robust analytics framework and B2B digital marketing program can be very cost effective when executed by professionals with the requisite expertise and experience.